Albany Woman Charged With Stealing Food Stamp Benefits From Developmentally Disabled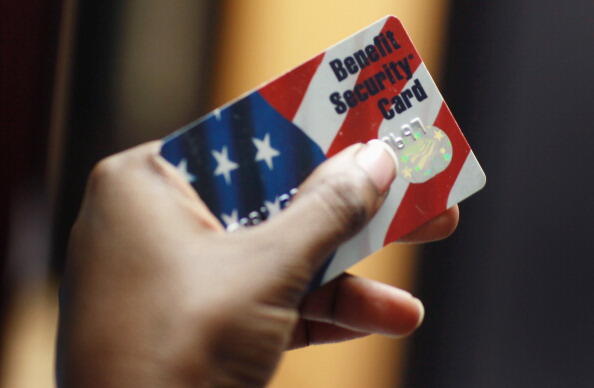 An Albany woman is facing multiple charges of stealing food stamp benefits from developmentally disabled people under her care.
The Inspector General's office says Heather Seahorn stole benefits from two disabled group home residents during 2015.
Officials say Seahorn used the grocery store account of her employer, Living Resources, to buy groceries for her family with the food stamps.
All told, officials say Seahorn stole nearly twenty six hundred dollars in food stamp benefits.
She has been arraigned in Colonie on twenty three criminal charges, ten of which are felonies.
Photo: Getty Images