Local Students Safe While in Paris During Terrorist Attack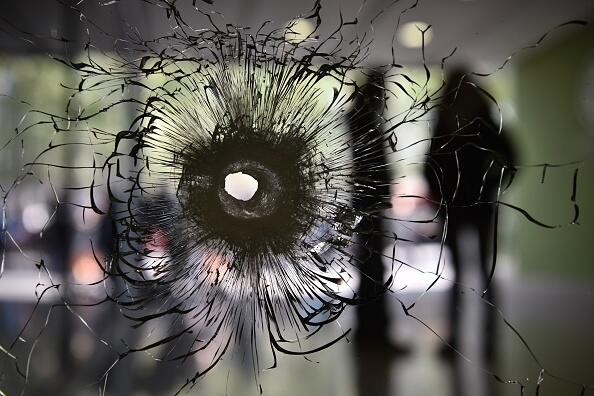 Authorities throughout France remain on high-alert, one day after a gunman killed a police office and wounded two people in Paris.
In the meantime, a group of high school students from Castleton, who have been in Paris the past few days, are OK.
Dylan Rossiter and two classmates from Maple Hill High School, along with three chaperones, were visiting the Arc de Triomphe, and were actually very close to the attack.
He says they saw the immediate aftermath.
Rossiter says his group is, naturally, shaken, but doesn't think this will preclude any possible trips to France in the future.
Photo: Getty Images