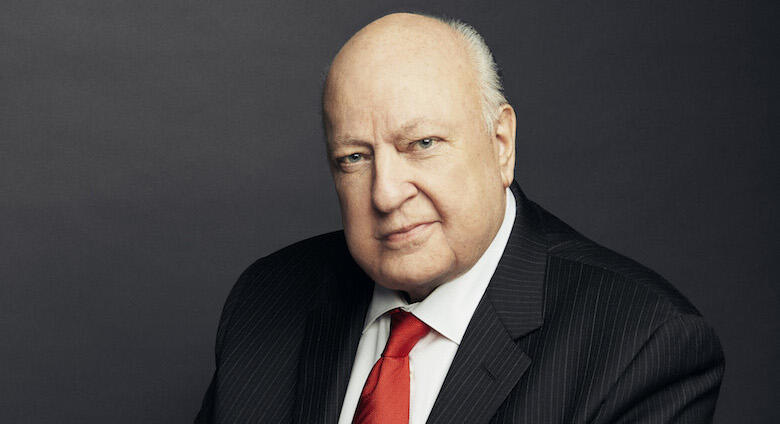 PRESIDENT TRUMP WILL SPEAK TODAY AT 3:45PM ET
THE SEAN HANNITY SHOW WILL CARRY THIS PRESSER LIVE
**VEHICLE DRIVING THE WRONG WAY IN TIMES SQUARE INJURES 19, KILLS 1
**INITIAL WORRIES OF TERRORISM HAVE BEEN DEFLATED, POTENTIAL DWI - DEVELOPING
**MUELLER TO OVERSEE INVESTIGATION INTO PRESIDENT TRUMP & RUSSIA CONNECTIONS
**TRUMP TWEETS OUT HIS DISDAIN FOR THE CONTINUED PURSUIT OF A DEAD END
**TODAY THE FOUNDER OF FOX NEWS, ROGER AILES, DIED AT THE AGE OF 77
**US AIRSTRIKES HIT PRO ASSAD FORCES IN SYRIA
**MCCARTHY 'JOKE' ABOUT PUTIN AND RUSSIA CAUSES OUTRAGE IN CONGRESS
3:45-4PM - LIVE COVERAGE OF PRESIDENT TRUMP 4:30PM ET - Jay Sekulow, Chief Counsel for the American Center for Law & Justice and David Limbaugh, Attorney and author The True Jesus: Uncovering the Divinity of Christ in the Gospels and Danielle McLaughlin, an Attorney/Constitutional Expert who co-wrote The Federalist Society: How Conservatives took the Law Back from Liberals, today they join to address the appointment of Robert Mueller to investigate the connections, if any, of Russia into the 2016 election and with President Trump.
The man tasked with investigating possible meddling by Russia in the 2016 presidential election – a probe that will likely encompass President Trump's recent firing of FBI Director James Comey – once called Comey "one of the finest people I've ever met."
Robert Mueller, Comey's predecessor at FBI from 2001-2013, has a lengthy, close and somewhat controversial history with the man suddenly at the center of investigations swirling around Trump. Mueller on Wednesday evening was appointed by Deputy Attorney General Rod Rosenstein as special counsel to oversee the Justice Department's investigation into alleged Russian meddling in the U.S. presidential election and related issues. (h/t Fox News)
5:05PM ET - Rick Ungar, Rick is a Senior Political Contributor at Forbes.com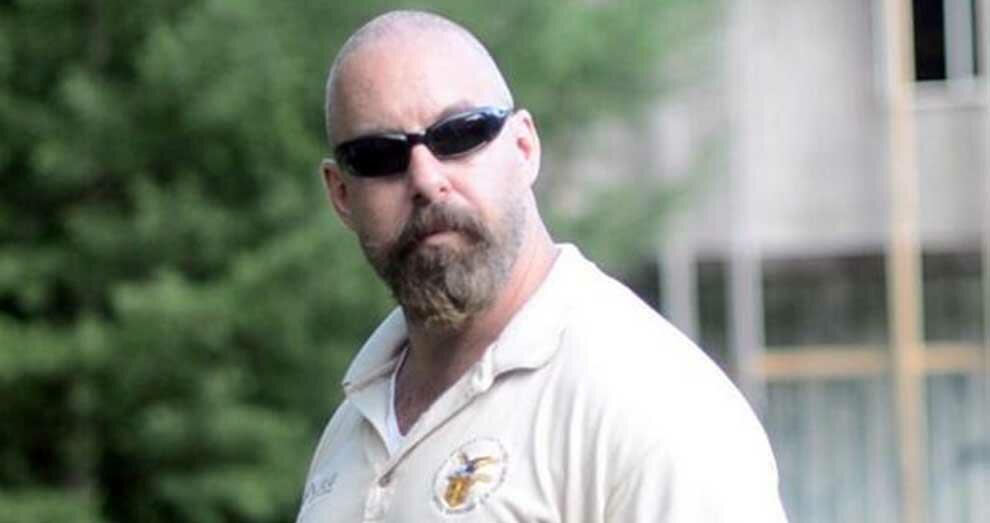 and co-host of Steele and Ungar on SiriusXM and Jonathan Gilliam, is host of The Experts, a Navy Seal, former FBI agent and Federal Air Marshall, they will address the fake news cycle, the left's obsession with impeachment and Comey saga. Jonathan will also touch on the accident in Times Square this morning injuring over 20 people.
Democratic leaders have a message for those members of their caucus beating the drum to impeach President Trump: not so fast.
"I would suggest … there needs to be a full investigation first," Rep. Joseph Crowley (N.Y.), chairman of the House Democratic Caucus, said Wednesday. "We need to get to the facts, and let the facts lead where they may."
In the eyes of several Democrats, however, the facts already lead to impeachment.
The Justice Department on Wednesday night announced it was naming a special counsel to investigate Russia's involvement in the 2016 presidential election, a response to longstanding calls from Democrats. (h/t The Hill)
5:30PM ET - Chairman of the House Ways and Means Committee, Congressman Kevin Brady is here to discuss the House Ways and Means Committee hearing on tax reform that happened today— this will pave the way for the first overhaul of our federal tax code since 1986. Some of the Chairman's remarks on the need for change:
"For the first time in 30 years, the House, the White House, and the Senate are all now committed to leading on this issue.
"We're taking action on pro-growth tax reform now because it's time to end the special interest loopholes.
"It's time to deliver fairness for all taxpayers.
"It's time to lower taxes for all Americans on every income level.
"It's time to cut the sky-high tax rate on businesses so that American headquarters and American jobs no longer move overseas for a better deal.
"It's time to end the death tax.

Sean Hannity is a multimedia superstar, spending four hours a day, every day, reaching out to millions of Americans on radio, television and the internet.

Nationally syndicated by Premiere Networks, The Sean Hannity Show has more than 500 affiliates nationwide. Heard by more than 11 million loyal listeners each week, Hannity is the second most-listened-to talk show host in America, according to Talkers magazine. Hannity has been the recipient of two Marconi Awards for "Network/Syndicated Personality of the Year," and is a three-time consecutive winner of the Radio & Records "National Talk Show Host of The Year" award.

Hannity is an accomplished author with three #1 best-selling books. His first book, "Let Freedom Ring: Winning the War of Liberty over Liberalism," rode the New York Times Best-Sellers list for a remarkable 17 weeks. Hannity's second book, "Deliver Us From Evil: Defeating Terrorism, Despotism, and Liberalism," debuted at #1 on the New York Times Best-Sellers list and held strong for five consecutive weeks.  Hannity's latest book "Conservative Victory: Defeating Obama's Radical Agenda" was released in 2010 and quickly became #1 on the New York Times Best-Sellers list as well.
 
Hannity has the unique ability to reach out and connect with his audience, proven during his highly successful "Hannitization of America Tour," which brought hundreds of thousands of like-minded Americans together. He has visited markets big and small from coast to coast since the tour began in 2001.

In 2003, Hannity launched the "Freedom Concerts" to raise awareness and funds for The Freedom Alliance, a charity which provides scholarships to children of slain U.S. military personnel. The 2009 Freedom Concert series was a huge success attended by over 80,000 people in eight major U.S. cities: Atlanta, San Diego, Dallas, Houston, Cincinnati, Las Vegas, Phoenix, and Jackson, New Jersey.

A gutsy talk-show host who always lands on the "right side" of the issues, Hannity is the host of FOX News Channel's Hannity, which airs weeknights from 10 to 11 p.m. ET. Hannity, who joined the network in 1996, offers a mix of news, commentary, guest interviews and more on the program each night. Prior to the launch of Hannity, he was co-host of the #1 prime-time cable news debate show, Hannity & Colmes, for over 10 years, in addition to hosting #1 weekend program Hannity's America, both airing on the network.
Hannity's energy, charisma, Reagan conservatism scores high points with audience and critics alike as he continues to be one of the hottest commodities in media.