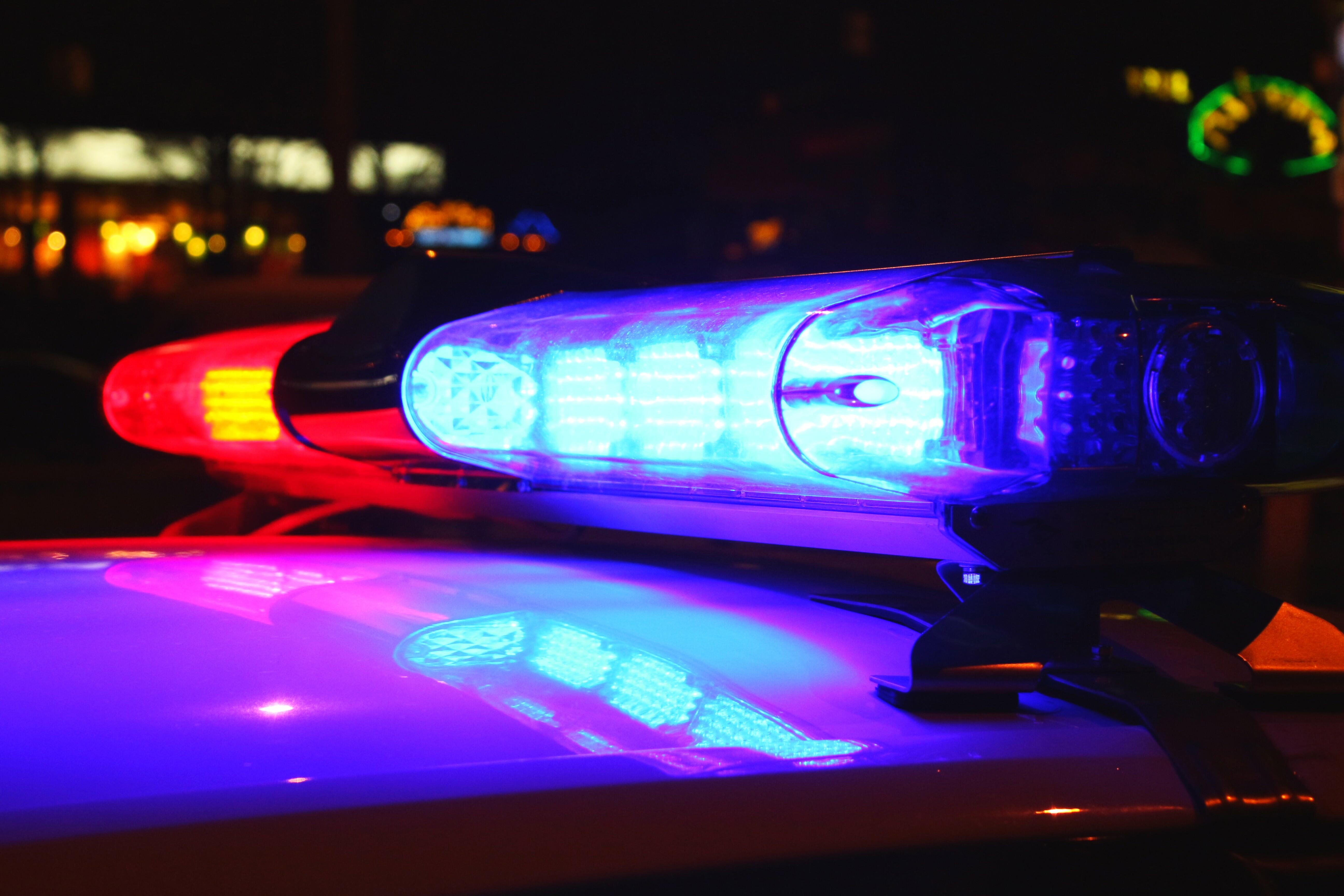 A 14-year-old Troy boy is under arrest, charged in an Albany sexual assault and robbery.
Police say it happened late Monday night when a victim entered the Albany Police South Station reporting she was just the victim of a sexual assault. She told officers that when she was in the area of Beaver and Green Streets, someone approached her from behind and threatened her with a handgun and forced her to perform a sexual act. The victim also had their cell phone stolen.
The boy's name will not be released due to his age.
Photo: Getty Images