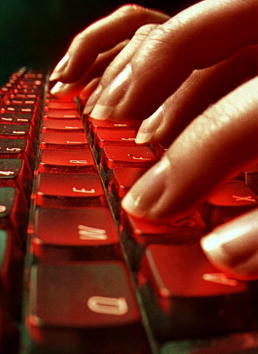 Two students are under arrest after a threat this morning is launched against a local school.
Saratoga County Sheriff's Office says they responded to Mechanicville High School for a report of a social media post suggesting a school shooting was imminent. An investigation revealed that the initial post was a private post that was sent from one student to another. The recipient then posted the message publicly. The threat was deemed to be false.
One of the students arrested has been charged with making a terroristic threat.
Photo: Getty Images