Interview Process Begins for State Attorney General Position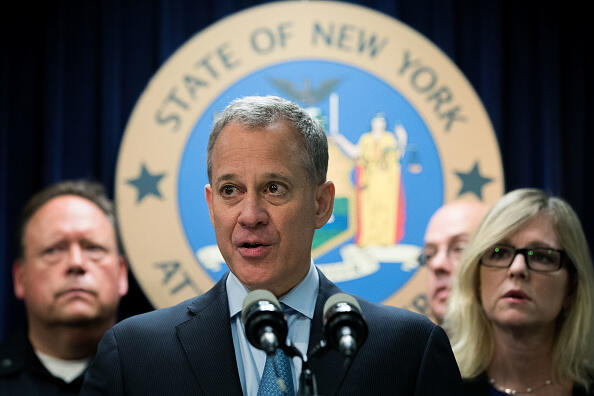 Interviews begin Tuesday morning for the candidates vying for the Attorney General's seat.
Each candidate will be given an opportunity to publicly discuss his or her qualifications and answer questions from select members of the Assembly.
Lawmakers are looking to replace Eric Schneiderman, who resigned last week in a domestic violence scandal.
Among the candidates set to appear, the Acting AG, Barbara Underwood.
Former U.S. Attorney Preet Bharara has not ruled out running for the post, but will not appear before the panel.
Interviews are streamed live on the Assembly's web site.
Photo: Getty Images