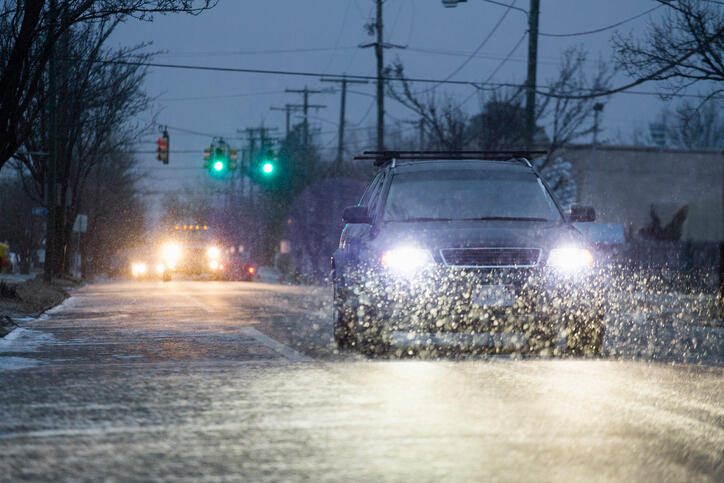 Photo: Getty Images
Accuweather is predicting 2-4 inches of snow for late Wednesday night and into Thursday morning in the Capital Region. Slick travel conditions will likely make Thursday morning's commute slippery.
CLICK HERE to see an updated list of school closings and delays.
Accuweather Meteorologist Heather Zehr spoke with WGY's Chuck & Kelly on Wednesday. Hear her forecast below.