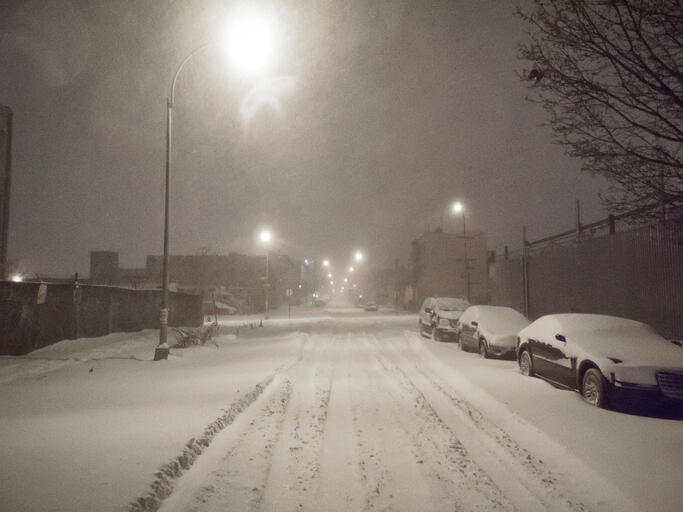 Photo: Getty Images
A Winter Storm Warning is in effect for the following counties from 7am Sunday until 7pm Monday:
Saratoga County, Schoharie County, Warren County, Columbia County, Montgomery County, Schenectady County, Rensselaer County, Greene County, Washington County, Albany County.
The Capital Region could see between 6 to 12 inches of snow in total from this storm.
The snow is expected to start Sunday morning with varying intensity through Sunday night.
Check in often for updates on WGY and CLICK HERE to see our closings and delays page.