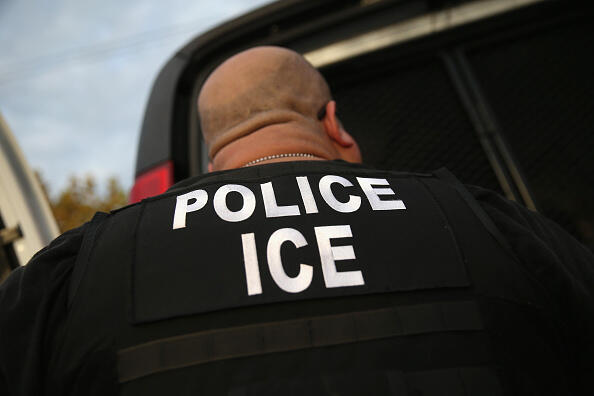 Photo: Getty Images
A citizen of Yemen was sentenced Thursday in federal court in Albany for entering the U.S. illegally.
The 38-year-old man previously admitted that on February 16th of this year he walked across the Canadian border and he continued south on foot on Route 276 until he was stopped by Border Patrol Agents.
The man, Abdulmagid Al Saadi was sentenced to 10 days in jail, after which he will be transferred to the custody of the Department of Homeland Security and placed into removal proceedings.
Yemen was one of the seven countries included in President Trump's travel ban that was suspended earlier this month.