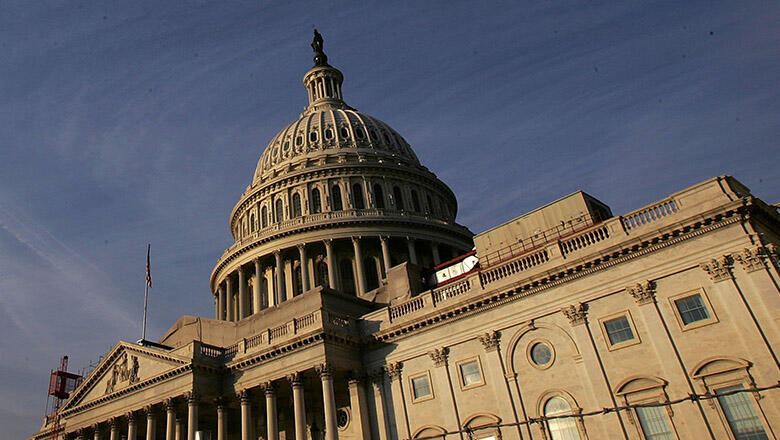 The Capital Region's two Congressional representatives have different viewpoints on last night's airstrikes against Syria. John Faso (R-Kinderhook) believes President Trump's action was "totally appropriate."
"The civilized world cannot stand by and allow a regime like Syria to use chemical weapons to attack its own citizens," Faso said.
Some, like Sen. Chuck Schumer (D-NY), have said the President should have gotten approval from Congress first, but Faso said he doesn't believe it was necessary in this case.
However, in a written statement, Rep. Paul Tonko (D-Amsterdam) has a slightly different take.
"I was skeptical of U.S. military engagement in Syria under President Obama and that skepticism continues under President Trump."
Tonko suggests three actions President Trump "must do" before escalating military actions in Syria. First, articulate a clear strategy for the region that includes a plan to bring an end to the Civil War in Syria. Second, Tonko says the President must come to Congress for a new Authorization for Use of Military Force. And, finally, Tonko wants to see the President provide humanitarian assistance to the region, and resume offering refuge to innocent Syrians.
photo: Getty Images