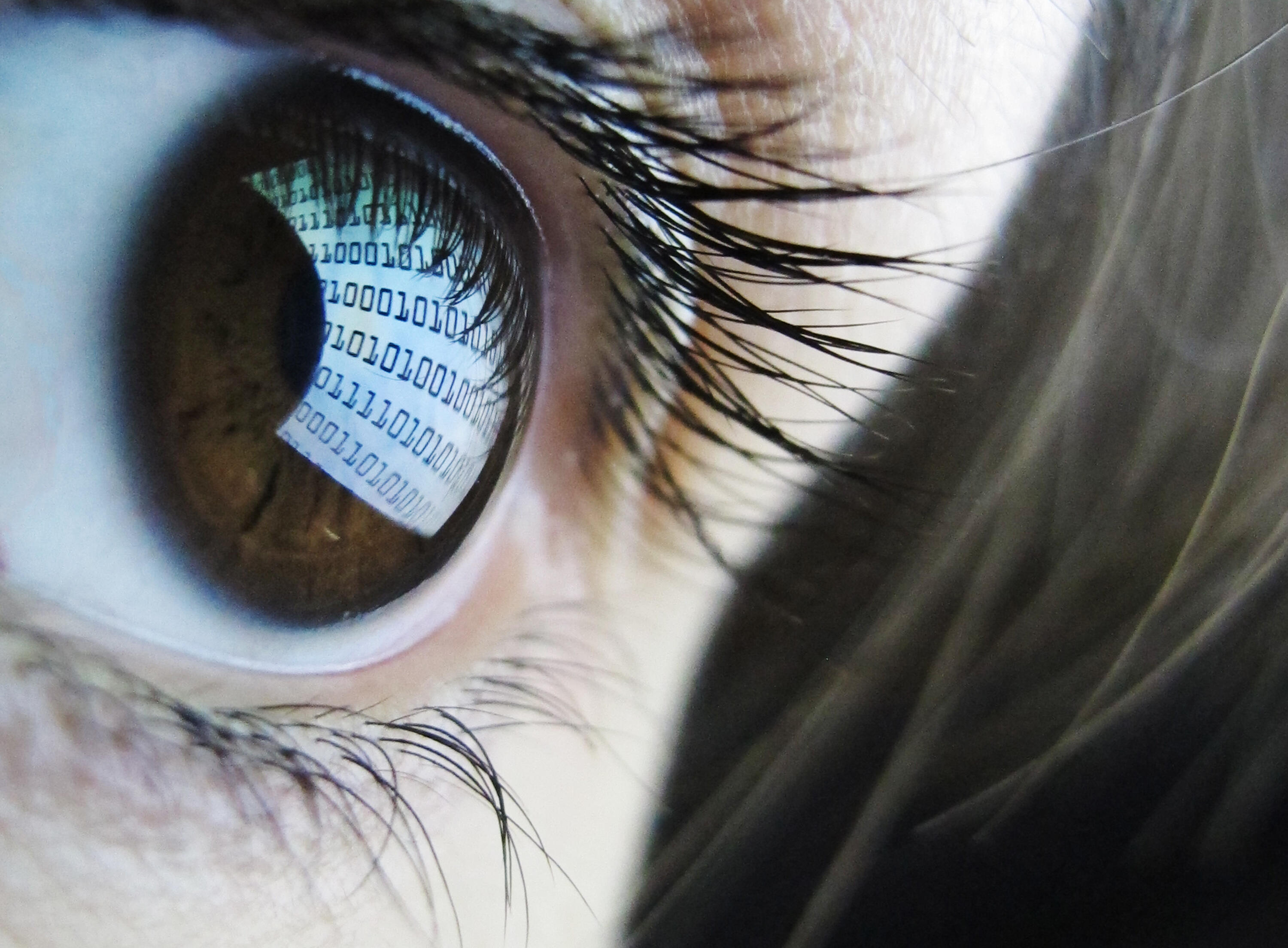 "With increasing access to the internet, with increasing technology in terms of having cameras that are small and portable and easily hidden, these kinds of problems are coming about more and more frequently." -Cynthia Najdowski, Assistant Professor, UAlbany School of Criminal Justice.
Internet technology has been an incredible asset to humankind, but as with all things there are some downsides.
Given the pace at which technological change is happening, we often have a nagging sense that things are getting away from us. Big and sometime incremental changes keep shaping our world.
An area of focus today for Upstate Issues will concern internet technology and sexual abusers and non-consensual pornography.
Our guest is Cynthia Najdowski, and assistant professor in the School of Criminal Justice at University at Albany.
Najdowski has recently published a paper in Psychology, Public Policy and Law on current laws addressing non-consensual pornography, and the gaps in the criminal justice process.
In this podcast Cindy Najdowski talks about how non-consensual pornography has impacted victims, how electronics and the internet are being used by abusers, and steps we can take to improve current laws to protect the victims.
Photo illustrations by Getty.