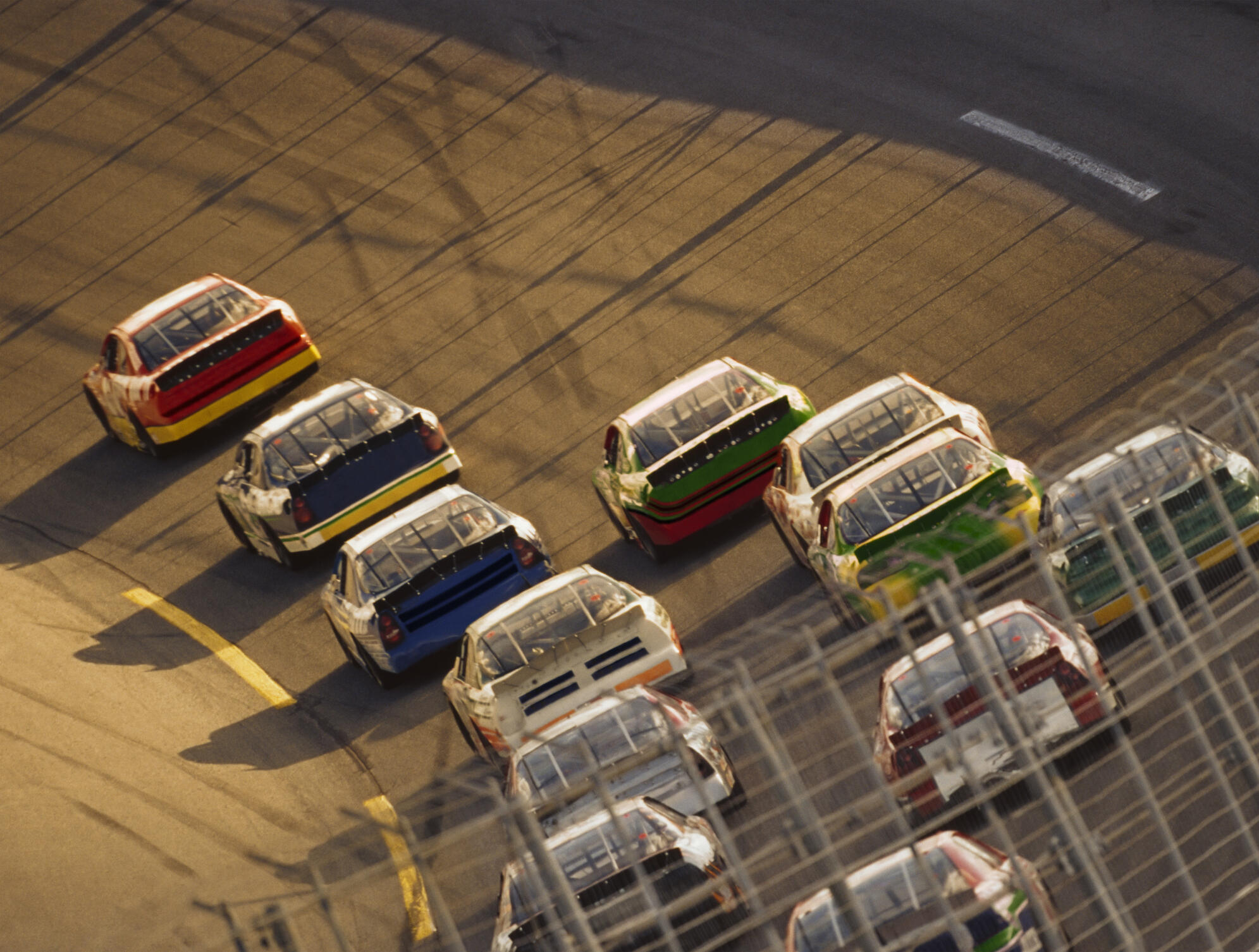 If you live between route 67 and route 9P in Malta, we probably don't have to tell you that the noise from the Albany-Saratoga Speedway can be a little intense when the stock cars get revved up.
Complaints are common at Town Hall, but this year, some are wondering if the town is on track to close the 50-year-old Speedway, and take the land for development. And, "noise" is on the agenda for this evening's meeting.
Town Board member Tim Dunn says he has some questions about the land use and the town's noise ordinance as it relates to the Speedway, but suggestions that he wants to close it are "blatantly false." " I certainly have no desire to do so," Dunn said, "and I don't think there's a consensus on the board to do so."
"The Speedway is a very important part of the Malta culture," said Town Supervisor Vince DeLucia. "It's a very popular venue, and brings in 3-to-5 thousand people when an event is running. And I will do whatever I can to protect its rights."
A request for comment from the Speedway has not yet been answered.
photo: Getty Images