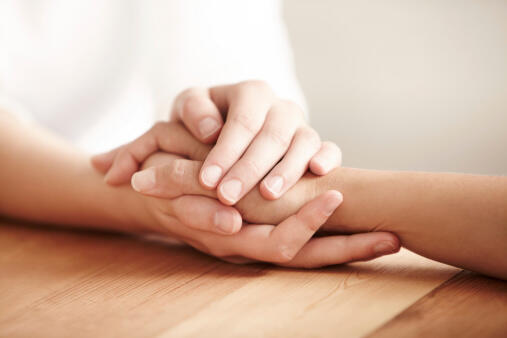 Photo: Getty Images
The Victory Christian Church and Pastor Charlie Muller are helping the people displaced after Monday's night's massive fire on Madison Avenue in Albany.
Each family will get a gift card to help with clothing and other essentials. The church will also help people obtain new beds and furniture.
Anyone who was displaced can call Pastor Charlie at 518-857-0726.
People can also send donations to the Victory Christian Church Fire Relief Fund:
118 Quail Street
Albany, New York 12206