Sewage Spill in the Hudson River After Heavy Rains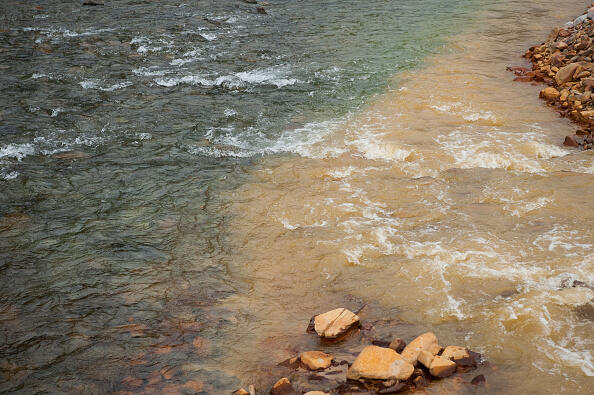 There is another report of a sewage spill into the Hudson River.
Roughly 10 million gallons of sewage made its way to the river after Monday's heavy rains.
Meanwhile, DEC now says the city of Albany will not be fined for notifying the public about an overflow within two hours, as required by state law.
Photo: Getty Images