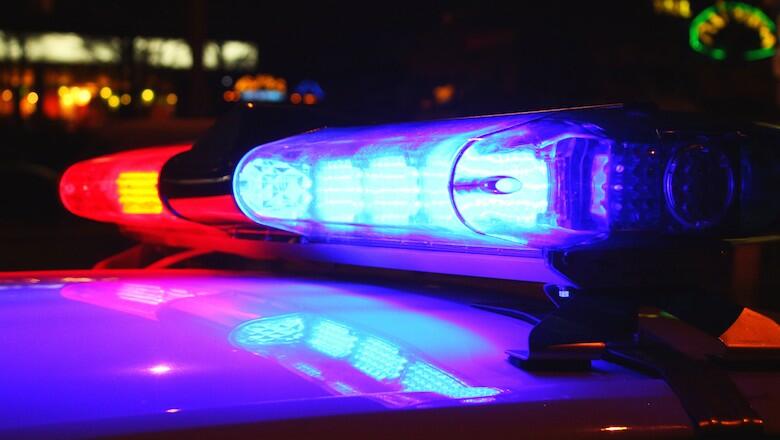 In the wake of an incident over the weekend, where a Glenville police officer was shot, and a Shenendehowa school district elementary school teacher was shot to death by police, authorities say mere seconds remain for a decision of how to handle the situation.
Glenville Police Chief Stephen Janik says Brian Skinner, a fifth grade teacher at the Orenda Elementary School, came out of his home and charged at police, allegedly holding a knife.
Injured Glenville Police officer,Ben Ferretti, was shot in the abdomen, under his protective vest, in what State Police call a "a friendly fire incident"
Ferretti is at Albany Med, listed in stable condition.
In speaking with News Radio 810 WGY's Chuck and Kelly, Albany County Sheriff Craig Apple says "Domestic Violence is one of the most dangerous call out there, emotions are raging, in this call in particular there's a mention of a weapon, you know your adrenaline's going, it's dangerous."
Apple adds "Years ago, we would sit in a classroom, and maybe look at a video, and talk about it, that really doesn't do anything."
Photo: Getty Images