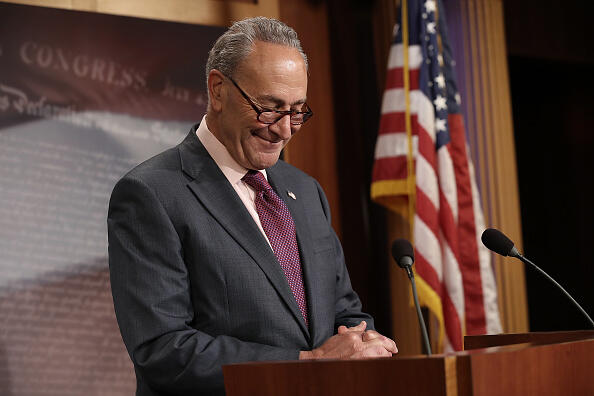 Photo: Getty Images
The EPA has added Saint-Gobain Performance Plastics in the Village of Hoosick Falls to the Superfund program's National Priorities List.
The designation will allow the EPA to facilitate the permanent cleanup of PFOA at the Saint-Gobain site and community revitalization in Hoosick Falls.
Senator Chuck Schumer was in the Capital Region on Monday and said the designation will hold the company accountable.
Last year the plant had been declared as a state Superfund site.