Troy Fire Hospitalizes One, 10 Impacted or Left Homeless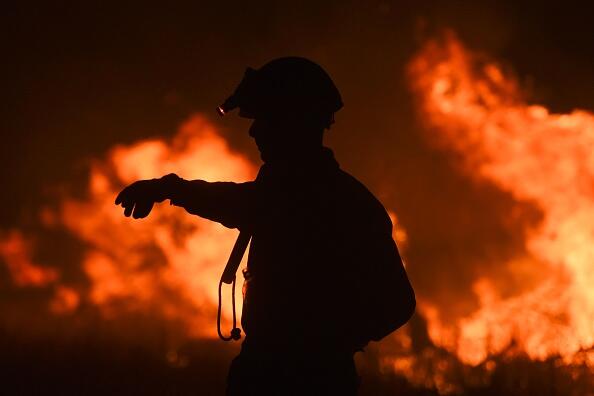 One person hospitalized after a fire in an apartment building on 9th Street in Troy Thursday night.
Fire broke out around 7:30, and smoke could easily be seen from 787.
Fire officials say it appears to have started in the rear of a third floor apartment, but nothing specific yet on a cause.
The Red Cross says it's helping 10 people impacted or left homeless by the fire.
Photo: Getty Images