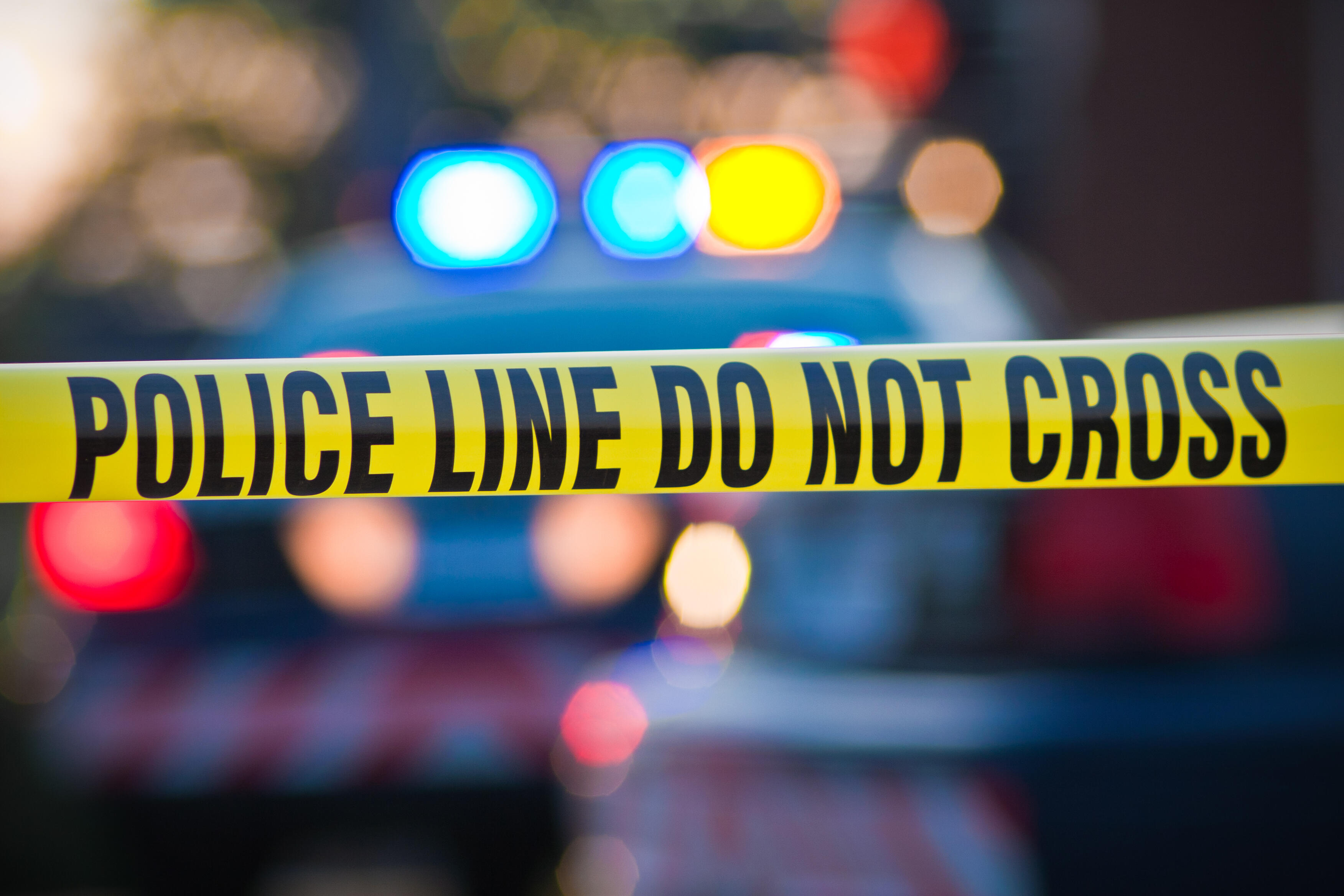 Chief John Tedesco is only saying that a "series of events" led to the shooting of Dahmeek McDonald, a suspected parole violator. Investigators have not yet talked to the officer who fired the shots, 5-year veteran Jared Eiler, so Tedesco isn't even saying at this point whether the shooting was justified.
"We would need evidence to base our opinion on," Tedesco said. "That's why we're looking for any video that may be out there, certainly re-construction of the scene."
McDonald was shot once in the shoulder after police pulled over a vehicle in the area of 8th and Rensselaer Streets at about 7:00 pm Tuesday. A second bullet also grazed his head.
Shortly after the shooting, a large crowd gathered to demand answers. Part of the problem, an initial incorrect report that McDonald had been killed.
"That never came from any credible source from the police department or anywhere else," Tedesco said. "That certainly raised my concern, so the first thing that we did was to quell that rumor. "
Residents of the neighborhood around 8th and Rensselaer, where the shooting occurred, plan to march on City Hall. Mayor Patrick Madden said he knows many of the people who live there, and planned to talk to them. "This is something we are eager to get to the bottom of, as eager as they are," Madden said.
"I would urge the public to give us the space to do the investigation, and to do it thoroughly," Madden said. "I would also urge anyone who has eyewitness statements or video to come forward and help us piece that together."
McDonald is in custody of the State Parole office, and is expected to be released from the hospital today or tomorrow.
Rensselaer County DA Joel Abelove's office will be in charge of the investigation. Tedesco said he's been notified by the State Attorney General's office that this incident does not meet the requirements of Gov. Cuomo's executive order that gives A-G Eric Schneiderman the authority to investigate police shootings of unarmed civilians.
Photo: Getty Images
Here's the Troy Police press conference from Wednesday morning.