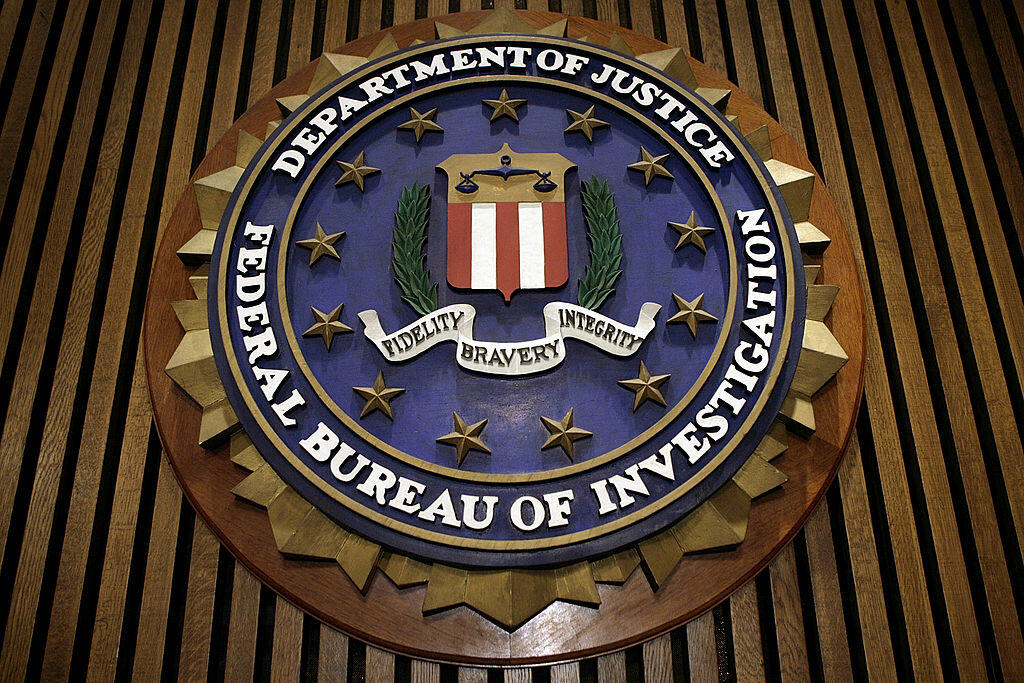 The FBI is now assisting the Troy Police department's investigation into the officer-involved shooting on August 15th of Dahmeek McDonald.
Troy Mayor Patrick Madden reportedly decided to ask the FBI for assistance.
The shooting sparked protests in the community and earlier this week, Mark Mishler, the attorney representing McDonald said his client was not armed.
Troy police officials have said that Officer Jarrod Iler was the officer who fired the shots that wounded McDonald.
Photo: Getty Images