Making it Easier for New Yorkers to Become Teachers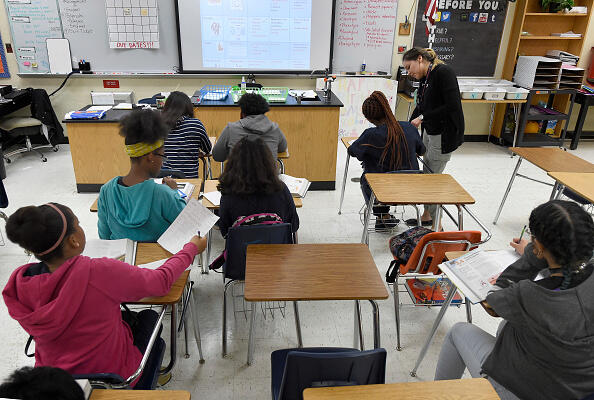 The State Board of Regents is making changes to the teacher certification process, as a way of dealing with a shortage of qualified teachers.
Changes include lower pass scores for the certification exam and a requirement to submit a video of student teaching.
The Regents also agreed to review more cases of those who failed the exam but show a readiness to teach.
Changes are intended to make it easier for New Yorkers to become teachers.
Photo: Getty Images