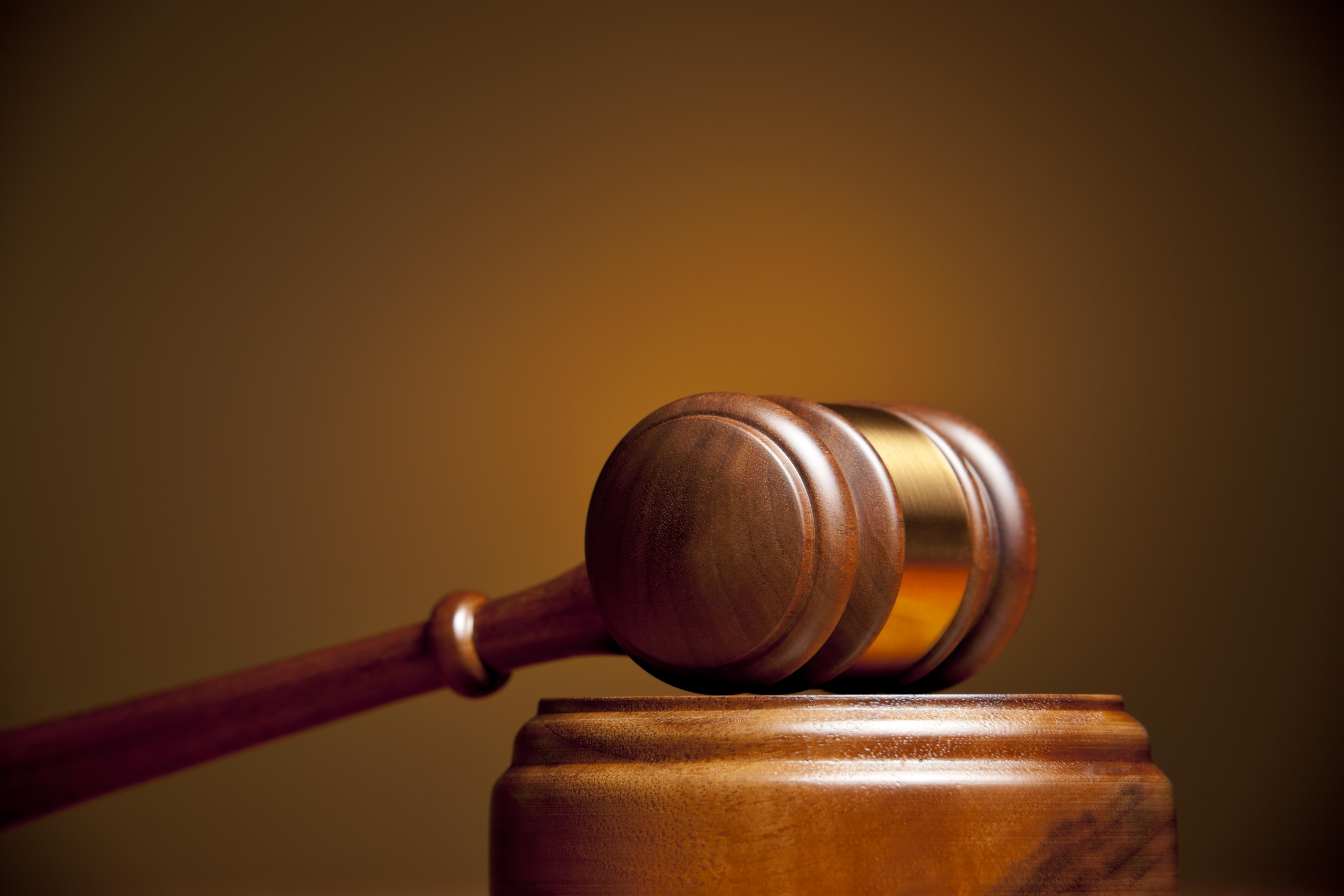 The feds have handed down a sentence in a case of immigration fraud involving a family living in Schenectady.
54-year-old Susana Alarcon Moscoso admits that although she is from Guatemala, she and her children; Mario and Jennifer Cardenas, who are both in their 30s, claimed Salvadoran citizenship to get temporary protected status in order to be allowed to stay in the U.S.
Under the protected status, the siblings were able to live and work in the United States for over 15 years.
For making false statements to Immigration Services, the three have been sentenced to two years of supervised release in addition to the six days they already were behind bars.
They are also required to perform 20 hours of community service.
Photo: Getty Images