Girls Joining the Boys Scouts, & the Local Reaction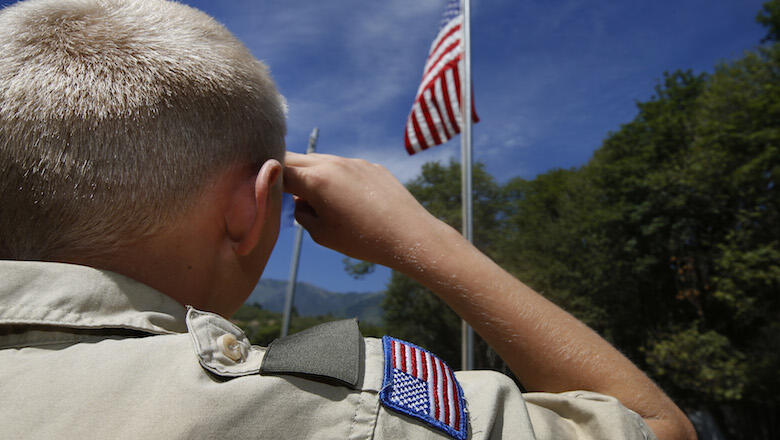 It's a historic decision from the Boy Scouts of America.
Girls will soon be allowed into the organization, and will have the opportunity to achieve the rank of Eagle Scout.
Under the plan, larger Cub Scout packs will have the option to welcome both genders if they so choose.
Mary Buszuwski is the CEO of the Girl Scouts of Northeastern New York, says it's disappointing for everyone.
"What will boys lose in becoming a coed program? I think that's an important question, as well for families, because boys also benefit from a single gender program"
Dennis Dugan is with the Twin Rivers Council of the Boy Scouts, and says this will give families more options.
"It's different for everybody involved, some kids join the program because of the outdoor aspects, going camping, cooking over an open fire, other kids are interested in the STEM program, science, technology, engineering and mathematics."
Dugan adds "We're not saying our program is better, it's just that our program may appeal to certain young women who say they don't want to do the Girl Scout program, or they want to do both."
Girls will be allowed into the Cub Scouts next year, with a program for older girls beginning in 2019.
Boy Scout leaders say the change will provide more options for parents.
Photo: Getty Images