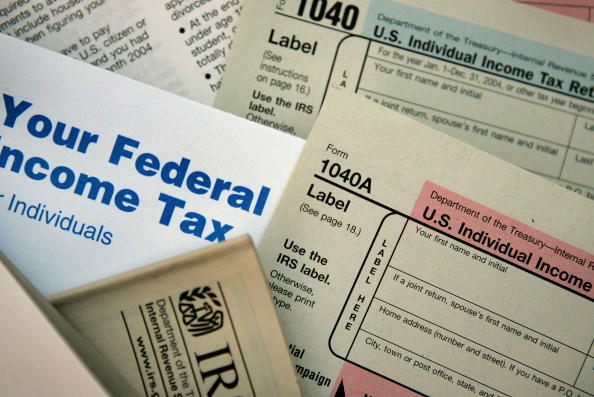 A Republican budget resolution has a clear path forward after the House narrowly passed a federal budget outline.
The vote was close as it passed with a 216-212 margin. Seven New York Congressional Republicans voted against the bill, including John Faso of the 19th district and 21st district Congresswoman Elise Stefanik.
Faso tells Newsradio 810 and 103.1 WGY that the legislation passed in its current form would eliminate the ability of New Yorkers to deduct state and local taxes from Federal taxes "The fact is that the taxes that we pay have historically been deductible against our federal income taxes. Subjecting the state and local taxes to federal taxation is in essence a form of double taxation."
Faso says at this point there is hope that the elimination of the so called SALT deductions, will not be in the bill that passes in Congress and goes to President Trump.
Photo: Getty Images