Area Beekeepers Association Discuss Preserving the Species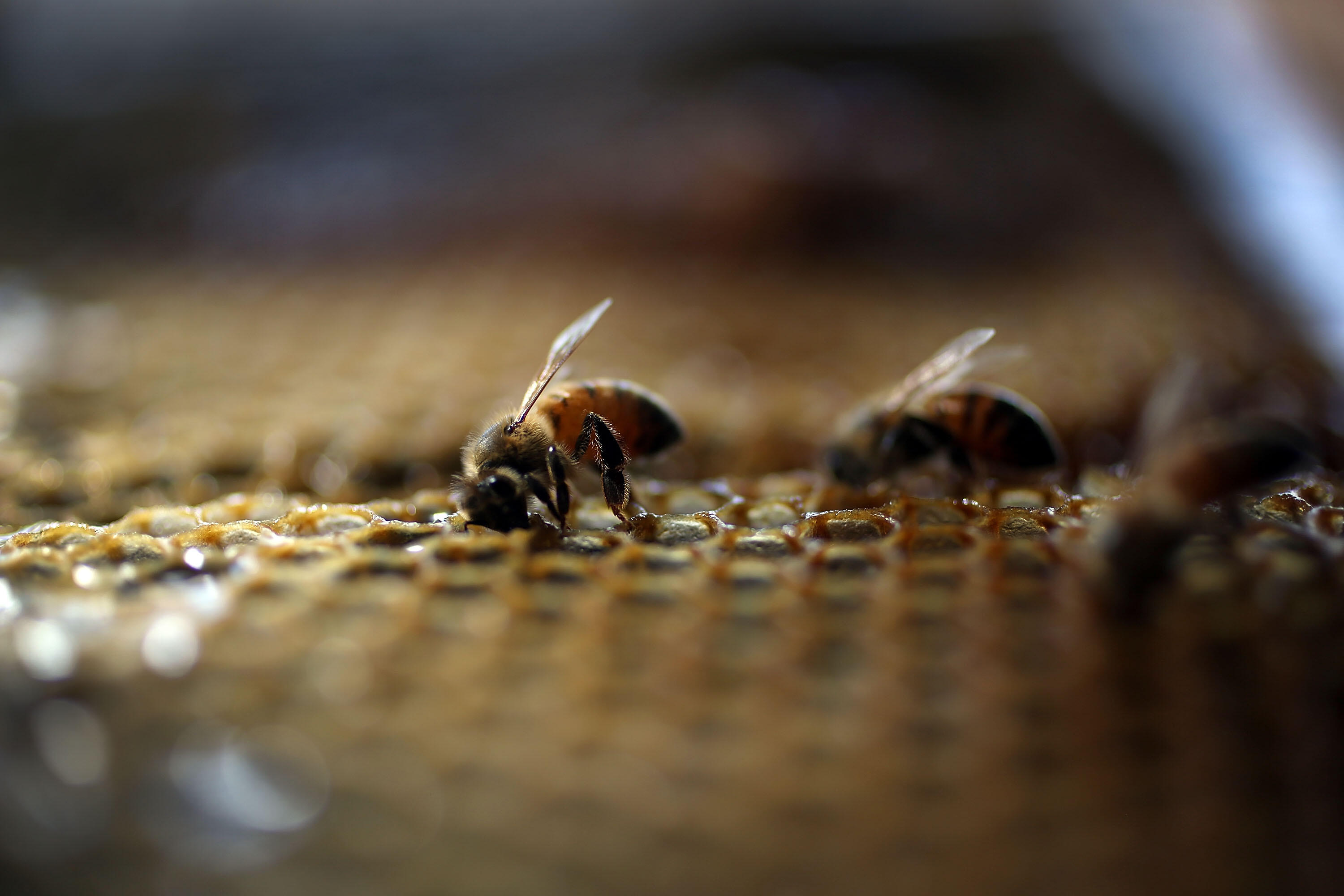 How to control invasive species while providing for honeybee habitat?
That was the discussion at a recent meeting of the Southern Adirondack Beekeepers Association
The Environmental Protection Fund has provided half-a-million dollars in the 2017/2018 budget for the DEC and Department of Agriculture and Markets to continue researching a statewide pollination protection plan.
Beekeepers are split on how to control invasive species.
Some say complete eradication of species such as Japanese Knotweed and Goldenrod could starve honey bees of late-summer pollen.
Others say the invasive species are killing off native plants, causing devastation both environmentally and economically.
Honeybee colonies in the US have been cut almost in half between 1970 and 2015.
Photo: Getty Images