Washington & Saratoga Counties Hit by Early Morning Fires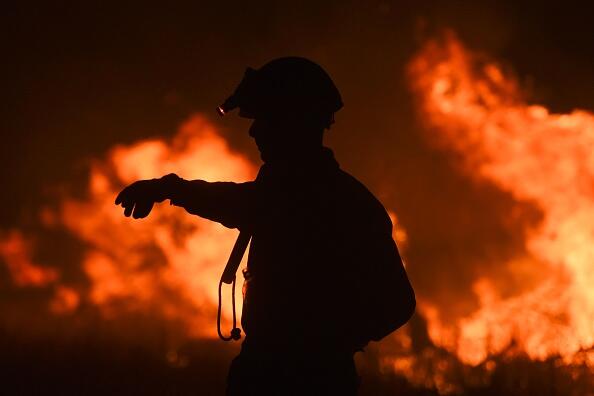 Structure fires hit two area communities early Monday morning.
The first was in Washington County, where the initial call went out just after 2:30 for the fire at 9 McKie Street in Fort Edward.
Crews knocked down the fire about a half hour later.
While no injuries were reported, the building is a total loss.
Meanwhile, seven crews battled a fire at Curtis Lumber on Route 67 in the Town of Ballston Spa.
The call went out around 3:15 at Building 4, a storage building where building panels, also known as wafer board wrapped in cardboard caught fire.
Power in the building had gone out an hour before the fire started.
No injuries have been reported.
Photo: Getty Images