Montgomery County Man to Spend Next Two Years Behind Bars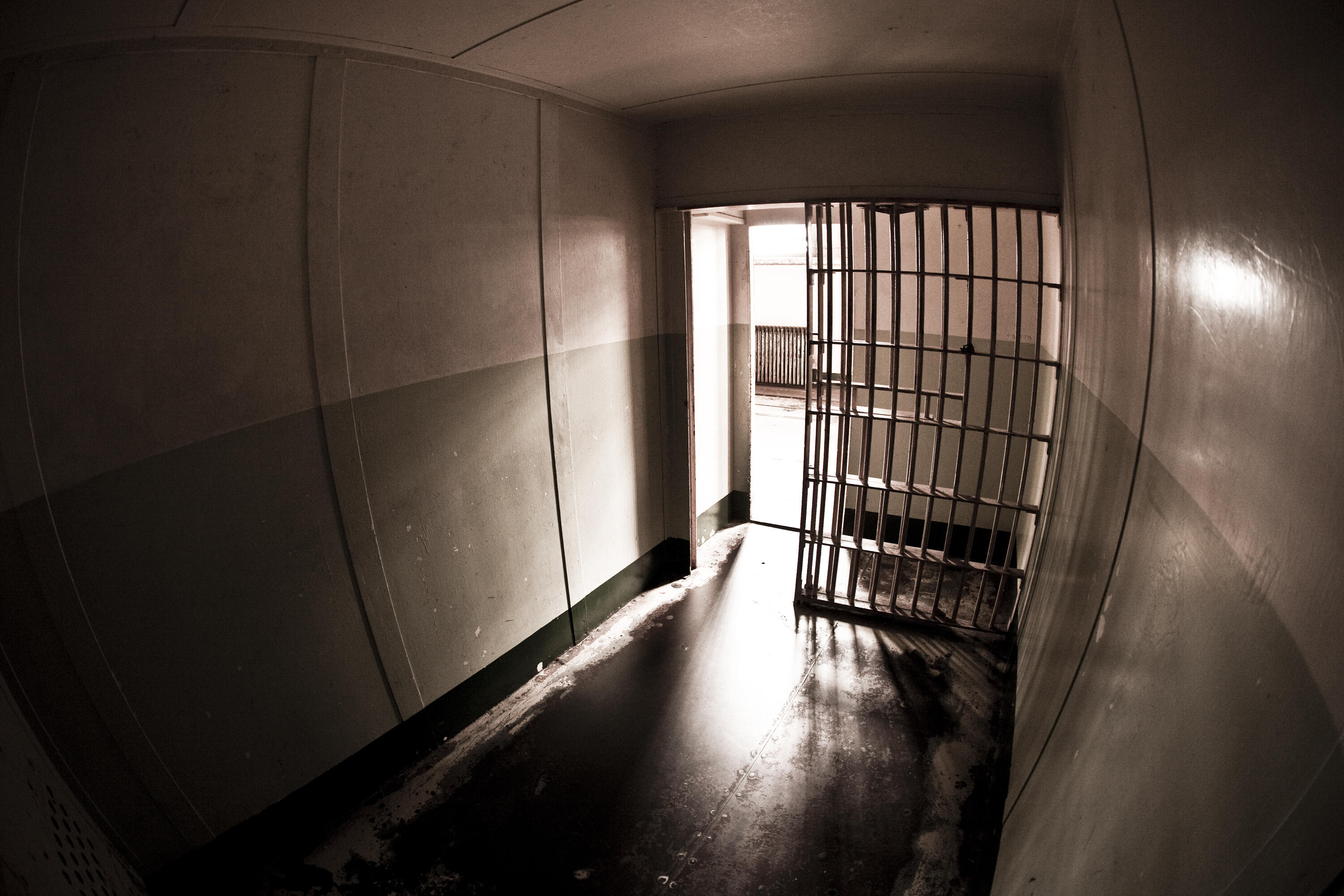 A Montgomery County man who ran away from the courthouse while still in handcuffs back in July has been sentenced to two years in jail.
Boyd Wells entered a guilty plea in October to felony escape and probation violation charges.
Wells ran from deputies after a court appearance and made it into a nearby wooded area.
An intensive search lasted for much of the night before he turned himself in with the help of his family.
Photo: Getty Images