DEC Pushes for More Dredging of the Hudson River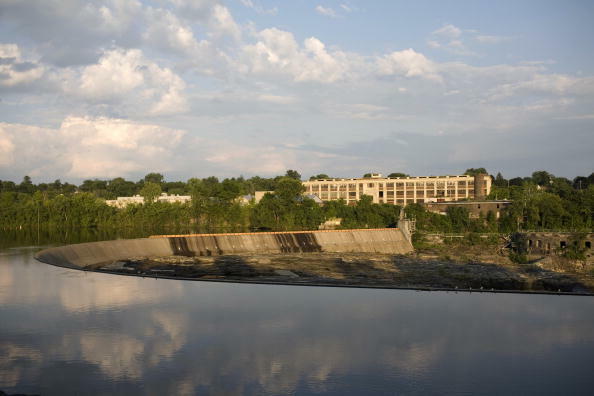 It's been more than two years since the Hudson River dredging project came to an end, and still, authorities are at odds over whether the job is done.
"We believe, based on the new and compelling evidence, that EPA cannot and legally, actually, is prohibited from issuing a certificate of completion."
DEC Commissioner Basil Seggos, once again, asking the federal EPA to order General Electric back into the river to clean up the PCB's he says are still there.
Seggos says since spring, his agency has taken more than 12-hundred samples that prove the river is still unhealthy.
"I don't think that there is a way that we can deem the project successful at this point, there's an enormous amount of PCB's still left in the river, in many of the areas that were subject to dredging."
Mark Behan, a spokesman for GE says the EPA believes no additional dredging is necessary.
"What's puzzling about all this is that New York State endorsed the project at the very beginning, was involved in every major decision about the project, supervised the dredging on an almost daily basis over the many years it took place, and now it says it's dissatisfied."
The agency will reportedly review DEC's findings.
Photo: Getty Images