Changes for Opening Weekend at Saratoga in 2018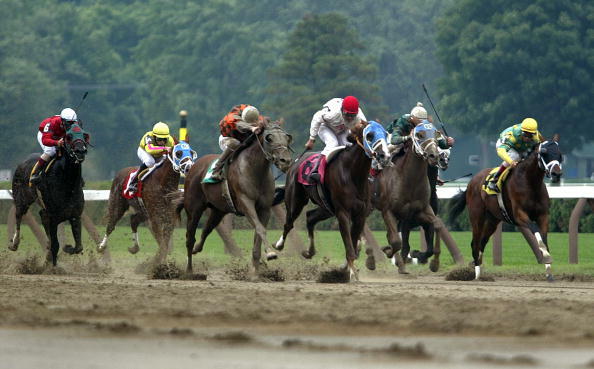 It looks like the opening weekend of the summer racing season at Saratoga could be a little less festive.
Because of concerns about terrorism, the annual Hats off to Saratoga Music Festival is being scrapped.
The head of the Saratoga County Chamber of Commerce, Todd Shimkus, says they're afraid that someone could drive a car down the festival's closed streets, and potentially hit pedestrians.
Shimkus is also telling the Times Union that years ago when the festival was started, they wanted to attract people downtown.
He says downtown Saratoga Springs no longer needs extra promotion.
Photo: WGY News