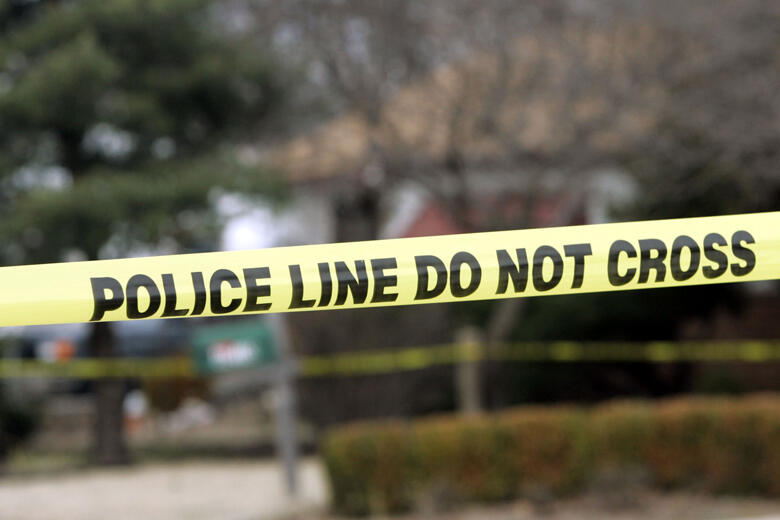 Bethlehem Police have released the identity of the woman whose remains were discovered by a hunter this past weekend off of Delaware Avenue.
70-year-old Ruth Talmon of Schenectady had not been reported missing, but an autopsy was able to determine that she died during the last week of September. Foul play has been ruled out.
The investigation revealed that Talmon traveled extensively around the Capital Region and the country, and that it was typical for her to not have contact with family or friends for extended periods of time.
Photo: Getty Images