Flurries Locally, But Travelers Face Lake Effect Snow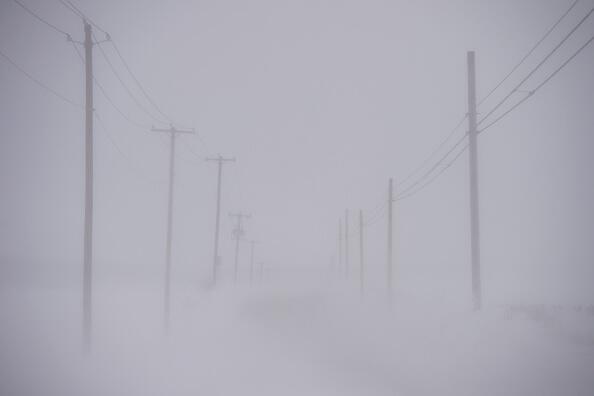 Here's a heads-up if you're headed out of town Thursday.
A lake effect snow warning is in place for some places in the Adirondacks, the Tug Hill plateau, and the snow-belt south of Buffalo.
Forecasters say up to 7 inches of snow are expected in northern Herkimer County.
Expect more than that in extreme Western New York, as in close to two feet.
We might see a few flurries in the Capital Region.
Photo: Getty Images