Workshop Group Recommending Pre-K for all NYS Students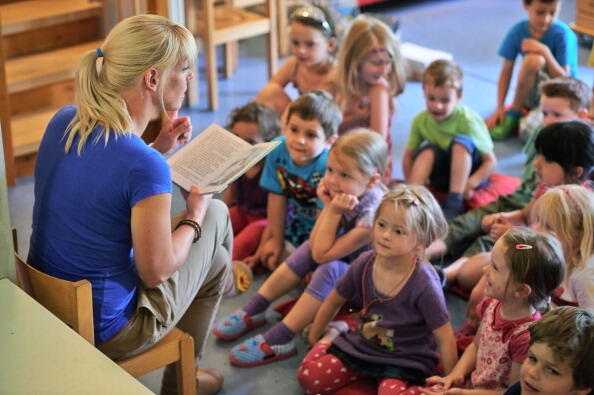 A Board of Regents Early Childhood workgroup is recommending that the state consider offering Pre-K for all students:
The workgroup is presenting budget recommendations to the full Board of Regents, and calling for $37 million in early childhood spending for the 2018-2019 year.
Among the recommendations: provide $20M in year one to expand Pre-K to about 2,000 kids in 40 high-need school districts and to spend $300,000 to conduct a cost study on providing the program for all.
The educators say quality pre-K puts kids on a trajectory to successfully completing high school.
Photo: Getty Images