High Speed Chase Nabs Suspect in Otsego County Homicides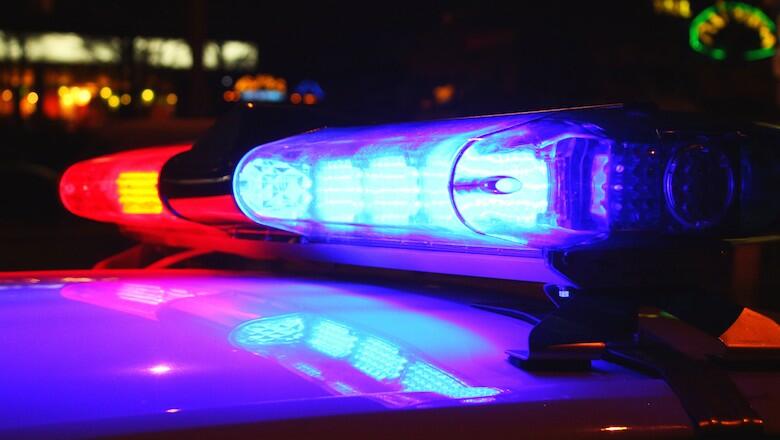 There are reports that a man wanted in connection with a double homicide in Otsego County has been arrested following a high-speed chase on I-88 in neighboring Schoharie County.
Schoharie County Sheriff Tony Desmond says deputies tried to stop the unidentified male suspect around 10 Tuesday night, but were unable to do so. Desmond says the car eventually crashed into guardrails near Exit 23.
There's not a lot of detail yet on the double homicide, but Otsego County Sheriff Richard Devlin says two bodies were found at a home in the town of Laurens Tuesday night.
More information is expected later today.
Photo: Getty Images