Cuomo to Reveal the "State of the State"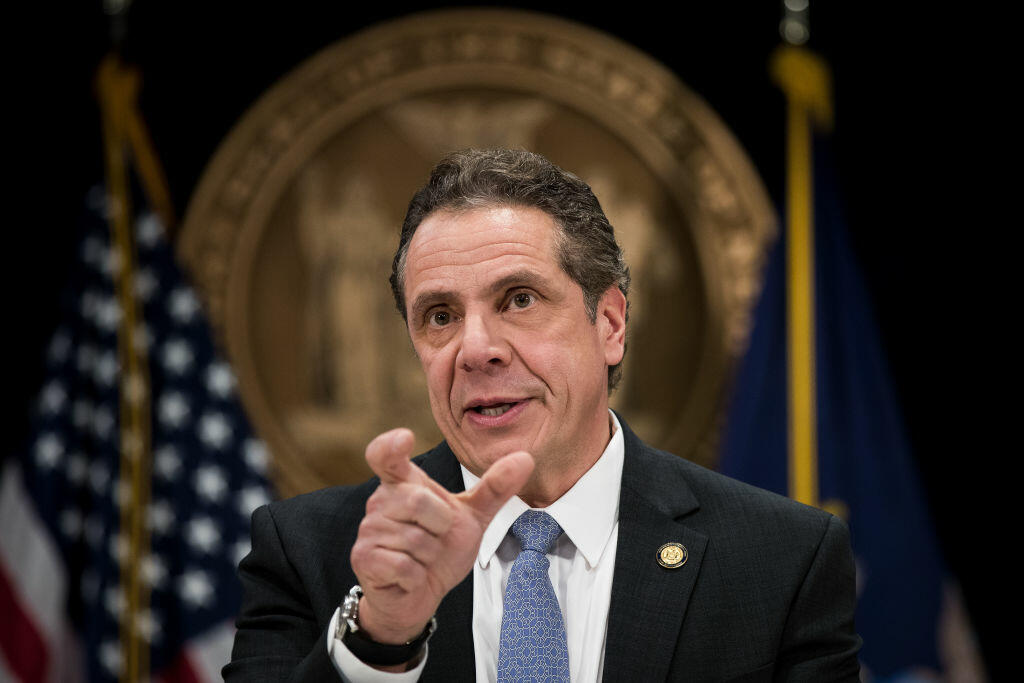 State lawmakers are back in Albany for Wednesday's State of the State message, and the start of the 2018 legislative session.
While the governor has a long wish list of legislative priorities, the big issue will be how to deal with a budget deficit estimated at more than $4 billion.
Sen. Neil Breslin of Albany, a Democrat, says the money will be tight, especially for education.
"I think school districts might see some slight increases for education, but it certainly won't be as it has been in the last several years."
Republican Sen. Jim Tedisco says he doesn't want to see that happen.
"Last time we had a deficit we tried to balance the budget on the backs of education, and that's just not gonna work for our economy and jobs for the future."
Tedisco says he just hopes today's speech doesn't become a beat down of the federal government.
"We need to know what we can do to make the economy work better here and not continue to spend most of our time spinning our wheels criticizing the federal government for what they're doing."
On the political side, one big question is whether the Democrats might regain control of the State Senate, as there has been speculation that a group of downstate breakaway senators might return to the mainstream Democratic conference.
Breslin says "Hopefully that changes. They will come back into the fold of Democrats and we'll be a team that will be in the majority."
What is Tedisco looking for from the governor Wednesday?
"You wanna hear a governor start to say we gotta cut back in the areas that don't deal with those who are most in need of our assistance, and any budget is gonna have to start when you have limited funding with those who are most challenged."
This is, of course, a big election year, with the governor and all members of the legislature on the ballot.
Breslin was asked what kind of an impact that will have on the upcoming session.
"I think really it has a quieting effect that everyone wants to do as much as they can, when you're given the restraints of a deficit and do no harm and get out of Albany and run for reelection."
The governor has already released close to 20 proposals for the coming year.
He'll address legislators Wednesday afternoon at the Egg.
Photo: Getty Images