No Answer Yet From EPA on Status of Hudson River Dredging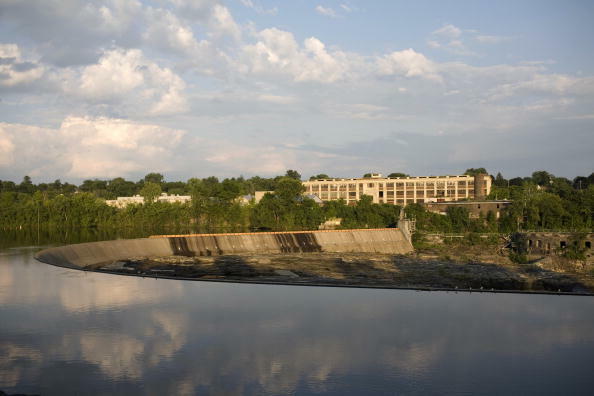 One of the region's big environmental questions is still unresolved.
The federal EPA says it needs to finish a review of the dredging of the Hudson River before it can say whether or not the job was completed.
Environmental l advocates, including DEC and Gov. Cuomo want GE to go back into the river, and the governor has said the state will take legal action if necessary.
The EPA says it expects to finalize its review at some point early this year, but based on existing data it doesn't appear as though more dredging is needed.
Photo: Getty Images