Albany Gets The First Homicide of 2018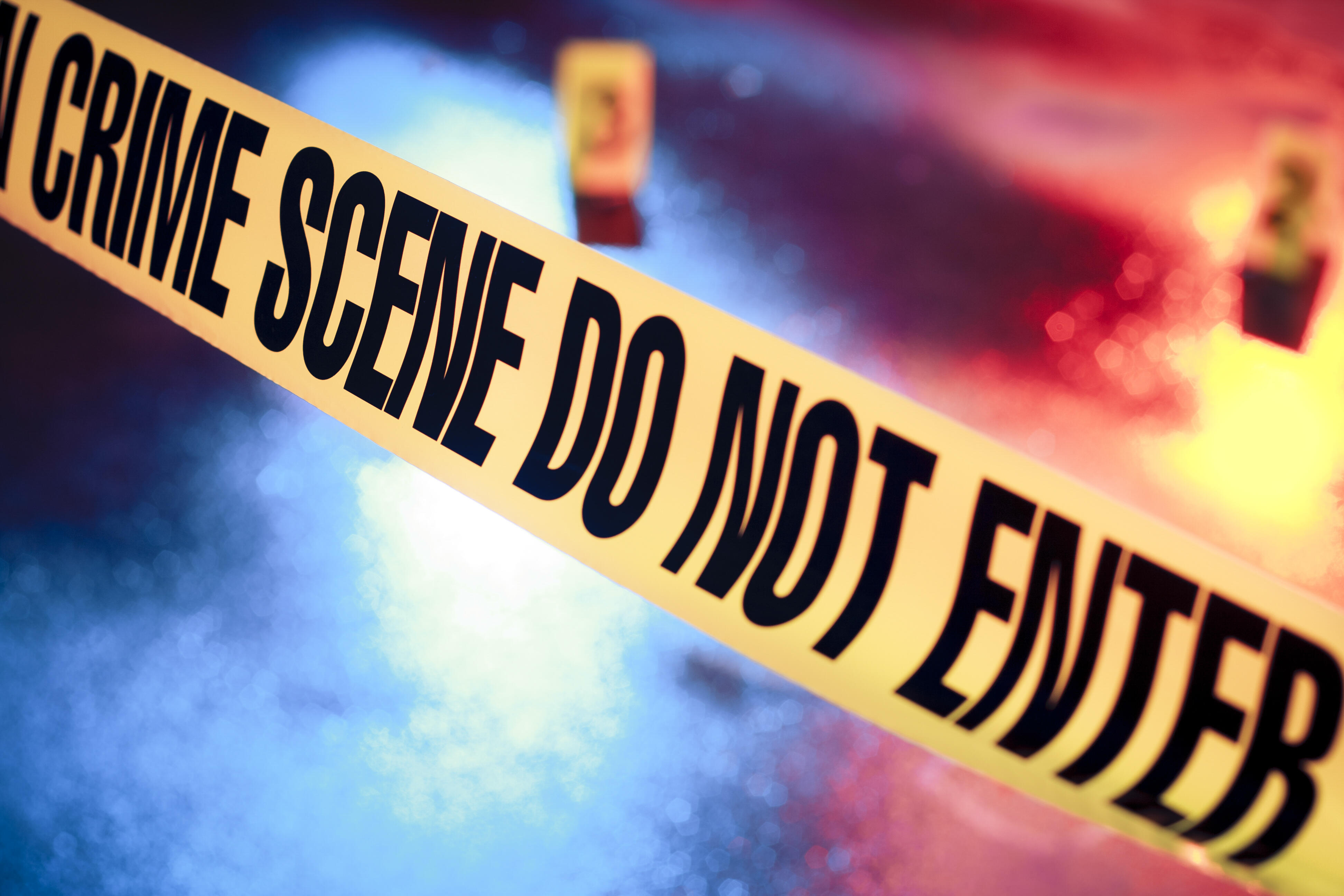 There is a report of the first homicide of 2018 in the city of Albany.
Police responded to a call of shots fired in the area of First and Quail Streets around two Thursday afternoon.
Shortly after that, police say a vehicle pulled over on Henry Johnson Boulevard near Third Street and someone inside flagged down an ambulance to say he'd been shot.
A 35-year-old man was taken to Albany Med with a gunshot wound to the torso.
He later died.
No arrests have been made and the victim's name has not been released.
Photo: Getty Images