Lawsuits Against Companies Contaminating Hoosick Falls Water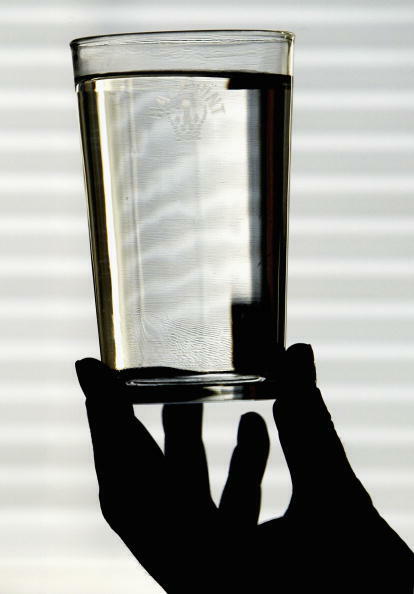 Village officials in Hoosick Falls have agreed to sue Saint-Gobain Performance Plastics and Honeywell International, the two companies accused of contaminating the water supply with PFOA.
Negotiations on a possible settlement have evidently hit a snag.
Attorney Dave Engel, with the firm of Nolan and Heller says "There are some issues out there that we want to take a look at, we'll get in touch with them and see if they're interested in having some discussion."
The village board is also filing suit against its former law firm, Fitzgerald, Morris, Baker, Firth, in a dispute over legal fees.
Mayor Rob Allen says "And they've basically filed a notice of claim against us that they were going to be suing us for the bill of what they say is their services."
Those fees estimated at about $532 thousand.
Photo: Getty Images