Catholic Charities Distributes Funds to Cohoes Fire Victims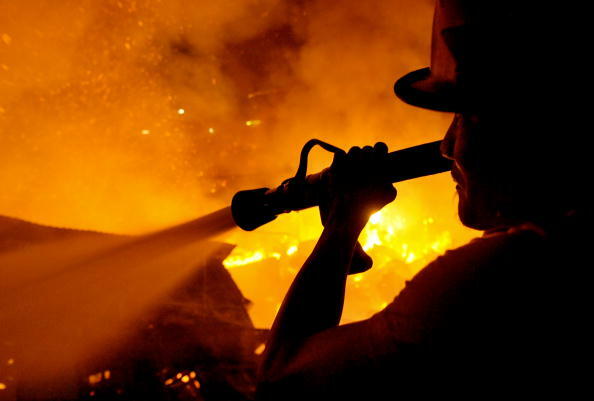 There appears to be some light at the end of the tunnel for people in Cohoes who were impacted by that devastating fire in late November.
Catholic Charities has agreed to distribute more than $100 thousand that was raised in the days immediately afterward, but has just been sitting in three banks since then.
Spokesman Paul McAvoy says the agency will work with people on a 1-on-1 basis.
"It's going to be a conversation and an intake with one of our case managers, who really are expert at finding all the different resources out there, for somebody who has gone through something like this."
McAvoy adds "One hundred percent of the money that was raised through the effort will go to the fire survivors, and we're gonna be working with our community partners to make sure that that happens in an equitable way."
Additionally, McAvoy says "We're looking at anyone that was impacted by this and specifically starting with those families and individuals who were living in the buildings that were most severely devastated by the fire."
All in all, 7 homes and 8 businesses were destroyed in the fire. More than 35 families are still trying to put their lives back together.
Photo: Getty Images