Jury Still Deliberating Sheldon Silver's Retrial Fate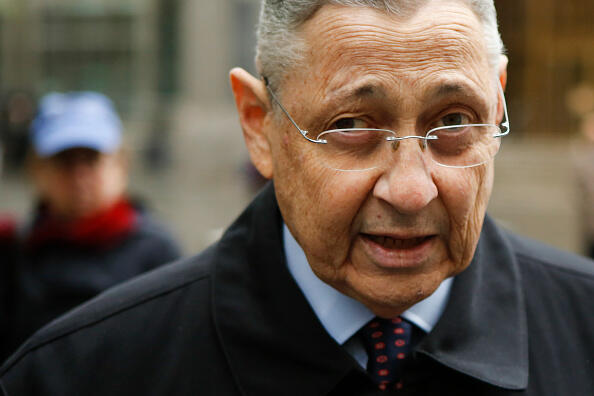 Jury deliberations start Friday morning in the federal corruption retrial of Sheldon Silver.
Closing arguments wrapped up Thursday.
Prosecutors say greed fueled the crimes of the former State Assembly Speaker to take illegal kickbacks.
The 74 year old Silver was convicted in 2015, but that verdict was overturned.
Photo: Getty Images