How Much Does Workplace Sexual Harassment Actually Cost?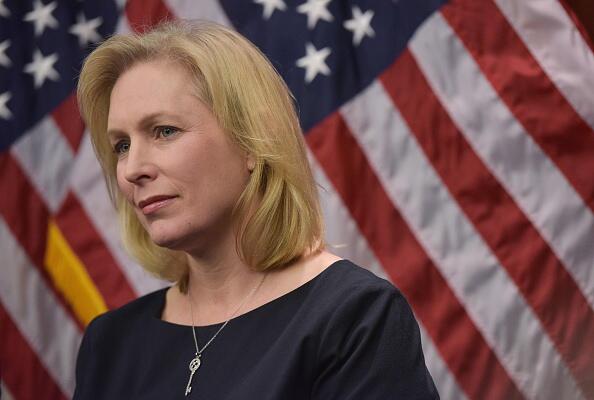 Some senators are calling for an accounting into the cost of sexual harassment in the work force.
U.S. Senator Kirsten Gillibrand, and 21 other senators want the Department of Labor and Bureau of Labor Statistics to work together to collect data on the economic costs of sexual harassment in the workplace.
In the letter the senators say when workers choose to leave a job because of sexual harassment there are costs for the employee and the employer.
Among costs, employees lose out on career and pay advancement, employers have to cover replacement costs to find and train a new worker.
The senators say it's time for the Labor Department to look at the costs.
Photo: Getty Images