April 24th Will Bring Special Elections to New York State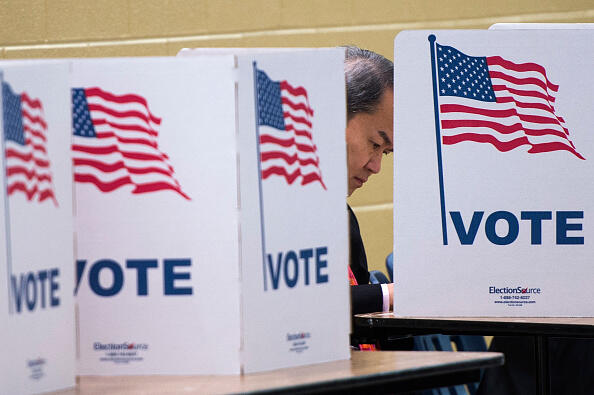 A date has been set for special elections to fill 11 vacant seats in the state Assembly and Senate, including two local positions.
Governor Cuomo has selected April 24th as the voting date.
Republican Pete Lopez has moved onto a high level EPA job and fellow Republican Steve McLaughlin took over as the Rensselaer County Executive.
Elections will be held across the state to fill a total of nine vacant Assembly seats and two vacant state Senate seats.
Photo: Getty Images