Both Weinstein Brothers & Weinstein Company Sued by NY AG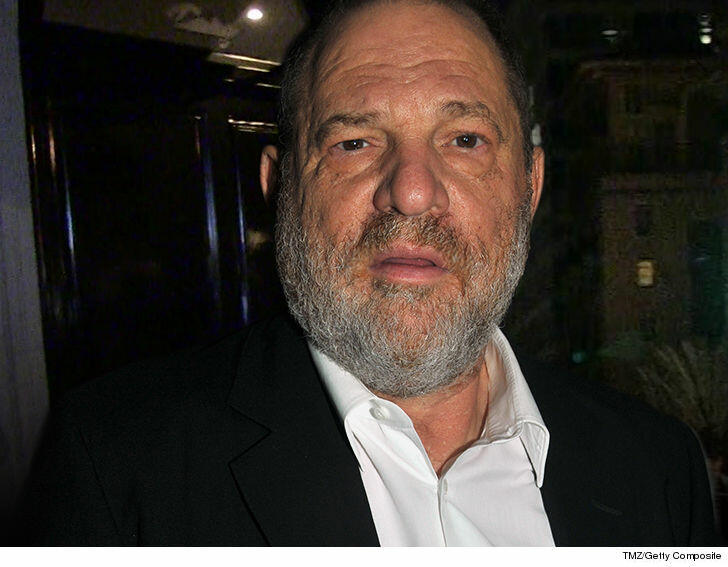 Attorney General Eric Schneiderman is suing Harvey Weinstein.
Schneiderman filed a civil rights lawsuit over the weekend against The Weinstein Company as well as Robert and Harvey Weinstein for allegedly violating state human rights and business laws.
The AG says a four-month investigation shows company officials knew Harvey Weinstein was sexually assaulting female employees and no one tried to stop it.
The sale of The Weinstein Company has been delayed by the lawsuit.
Photo: Getty Images