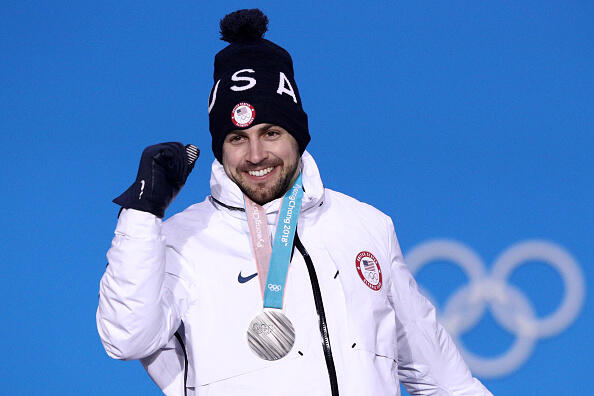 The US is celebrating its first ever medal in men's luge singles.
Chris Mazdzer who was born in Pittsfield, MA and grew up in Saranac Lake, NY finished second to claim the silver medal.
The 29-year-old was the top U.S. finisher four years ago in Russia, coming in 13th, after also placing 13th at the 2010 Games. Austria won the gold medal and Germany took the bronze.
Chuck and Kelly discuss this historic win and more from the Olympics, listen below!
Photo: Getty Images