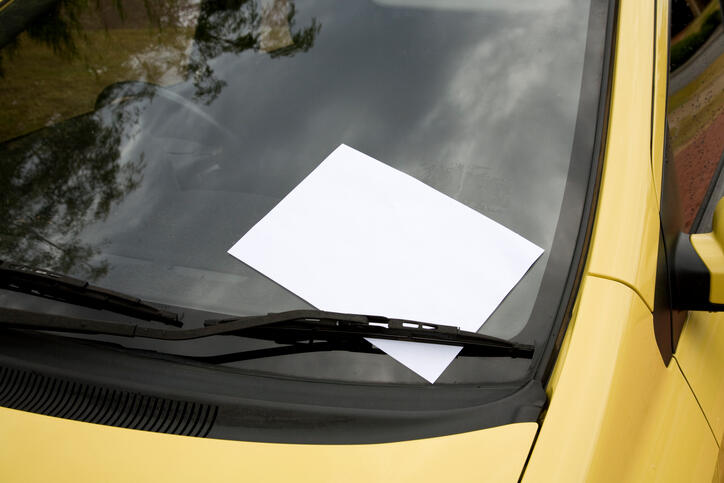 They're at it again. Police in Saratoga Springs want to know who left Ku Klux Klan fliers on car windshields along Woodlawn Ave. on Sunday morning.
A car was one of those targeted with the pamphlets, which contained information about the Loyal White Knights of the Klan.
Similar fliers were found on cars last May and several years ago. They've also turned up on cars in Gloversville.
Chuck & Kelly took your calls on whether or not you think the KKK really has support in the Capital Region.
Listen below.
Photo: Getty Images