NYS Still Not Over The Flu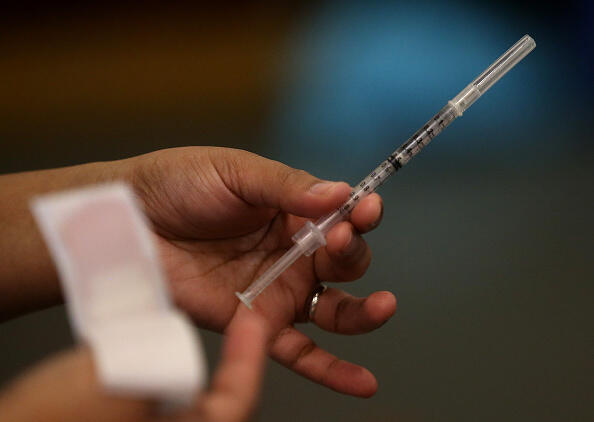 The flu season seems to be gaining steam once again in New York.
For the first time in six weeks there was an uptick in the number of confirmed flu cases according to the new numbers by the State Health Department.
The Capital District is one of the only regions in the state where flu rates continued to drop.
The CDC has warned of the virus's B strain making a comeback and causing a second wave of the flu.
Photo: Getty Images