Flu Hospitalizations Down in NYS, but Confirmed Cases Up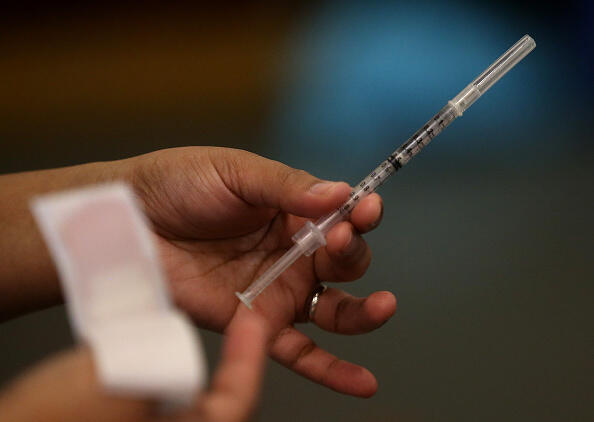 Here's the latest from the flu front in New York State.
While the number of people hospitalized with the flu is down for a second straight week, the number of confirmed cases is again the highest weekly number since reporting began in 2004, more than 18-thousand.
Gov. Cuomo is also extending an emergency executive order which allows pharmacists to administer flu shots to children as young as two.
Photo: Getty Images