Capital Region High Schools Schools Join National Walkout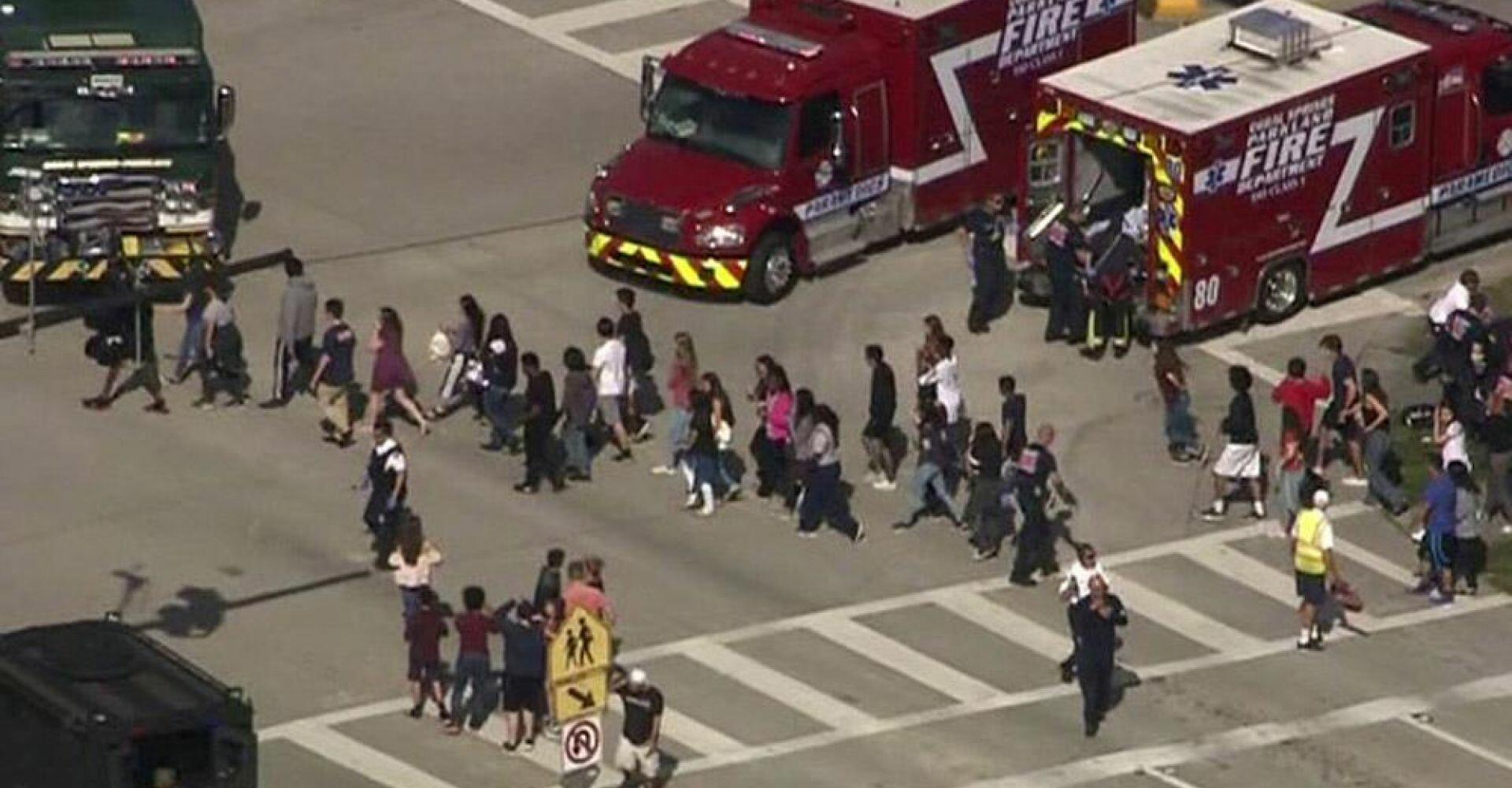 Students at schools across the country are planning a walkout on March 14th as a way to speak out against gun violence.
And, it appears that students in at least one local district not only will join in, but will have the full support of the administration.
Asma Bawla is a senior at Shaker High School, and one of the organizers, she says this is not about politics.
"I want everyone to feel safe coming into school, with this vast communication, we heard all the way in Florida, we heard about it so fast, and kids seeing the Snapchat video of kids that were taking it during the shooting, I think that was very traumatic."
She adds "I want it to be about the school coming together, and saying we don't want this happening at out high school, any high school or anywhere, like there is no point in having this happens, we're losing lives for no reason."
North Colonie school officials is said to be working out the details of the protest to make sure the students are safe.
Albany superintendent Kaweeda Adams says the district believes in student voice and wants them to be part of the process.
"We want to make sure that they are able to communicate and have their voices heard, and do it in a way in which they are number one taken seriously, and respected for having their own individual voices."
Meanwhile, students at a couple of high schools in nearby Pittsfield aren't waiting until March 14th.
Many at Taconic High and Pittsfield High are walking out at 10 Tuesday morning.
Photo: Getty Images