Cuomo Delays Planned Trip to Israel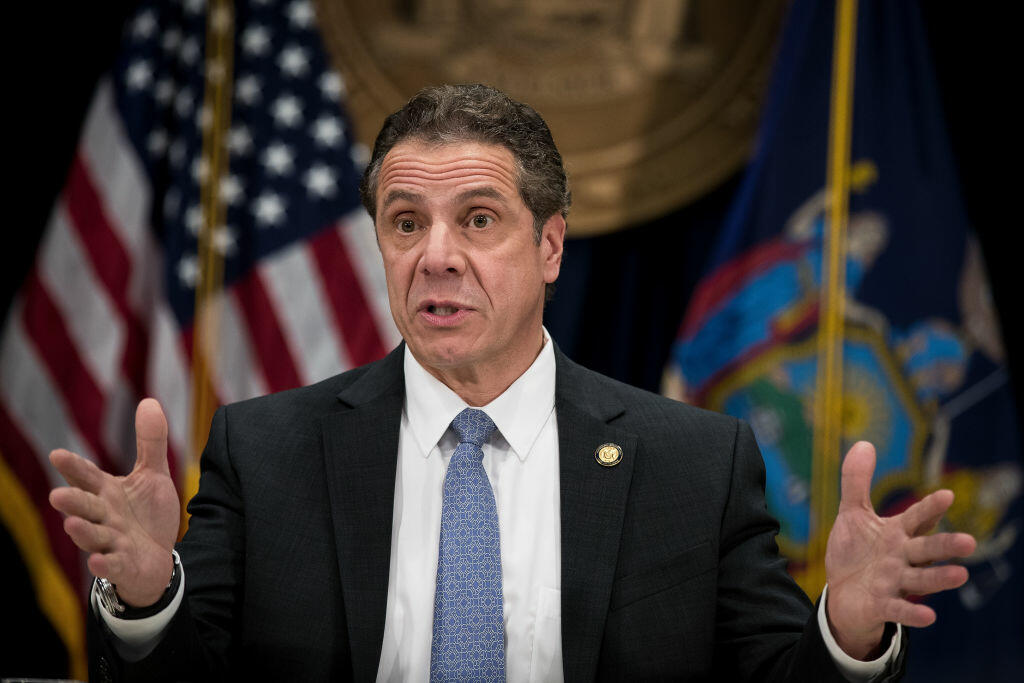 Governor Cuomo is delaying a trip to Israel.
In a statement Tuesday morning, his press secretary says the trip announced last week is being postponed because "Israel is now engaged on multiple fronts, including significant hostility and loss of life on the Gaza border."
The statement goes on to day that his office will continue to monitor the situation and that eventually the Governor would like to visit both the Golan Heights area and the Gaza border.
Photo: Getty Images