Woman Found Dead on Albany Sidewalk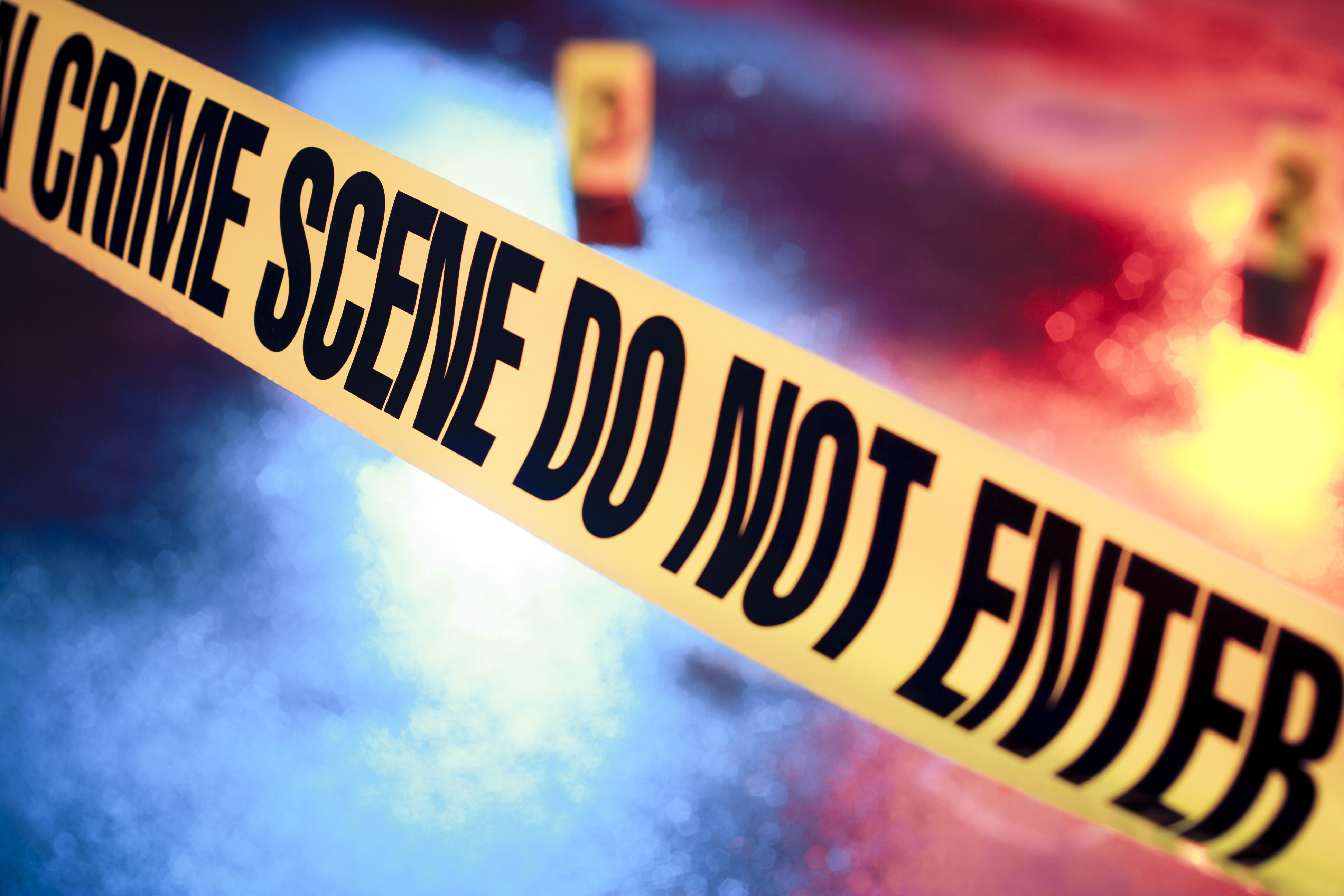 Albany police say they are currently investigating the death of a 24 year old woman who was found lying on the sidewalk along Kent Street near North Main Avenue late Wednesday.
Police say the as yet unidentified woman had no pulse when she was found.
She was taken to Albany Medical Center, where she was pronounced dead.
Police not releasing a name yet, and think she may have suffered a drug overdose.
Photo: Getty Images