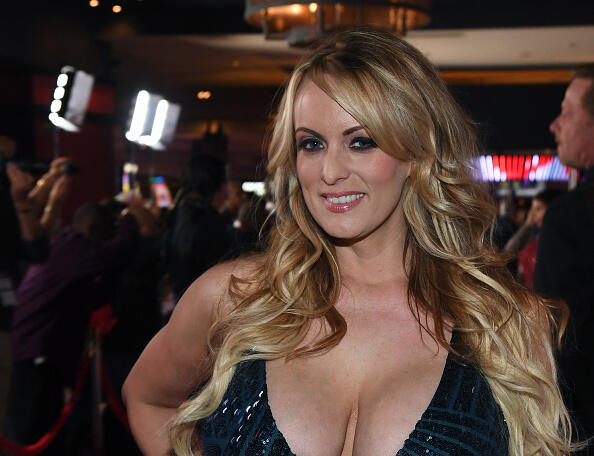 The Stormy Daniels case just won't die.
The FBI has raided the office, home and hotel room of President Trump's lawyer Michael Cohen, the guy who paid porn star Stormy Daniels $130,000 last year.
The agents received a referral for the raids from Special Counsel Robert Mueller, although at this point it appears the search warrants have nothing to do with Russia.
Are they just trying to "squeeze" Cohen to get dirt on President Trump? Is Trump vulnerable? Just what are they looking for?
Kelly and I had a great conversation with WGY National Correspondent Michael Bower this morning. And you gave us your opinions on the Stormy case when we opened up the phone lines for "Give Us 30".
-Chuck
Photo: Getty Images