Arrest Made in SUNY Binghamton On Campus Stabbing Death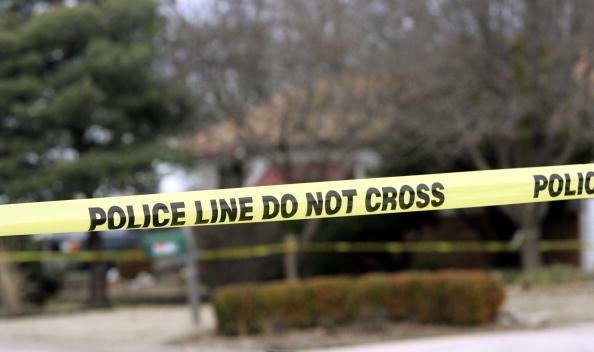 A SUNY Binghamton student is in custody in connection with the stabbing death of a 19 year old freshman.
University officials say Joao Souza, from Westchester County, was stabbed to death Sunday night on campus.
Michael Roque of Massapequa, has been charged in the stabbing death of Souza.
This is the second murder involving a Binghamton student this year.
Photo: Getty Images