Troy Couple Faces More Than 15 Animal Abuse Charges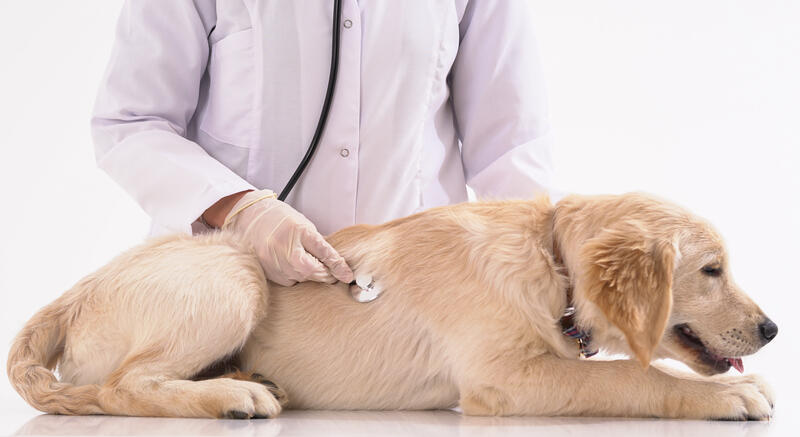 A couple is facing 17 counts of injury to an animal.
Those are the charges filed by Troy Police against David and Michele Hempstead of 92 Campbell Avenue in Troy.
The CEO of the Mohawk Hudson Humane Society says the abuse and the neglect that these animals faced, warrants the charges, and warrants further action to be taken.
He adds that the condition of many of the 100 animals removed from the home in December, have improved, and many have since been adopted.
Photo: Getty Images